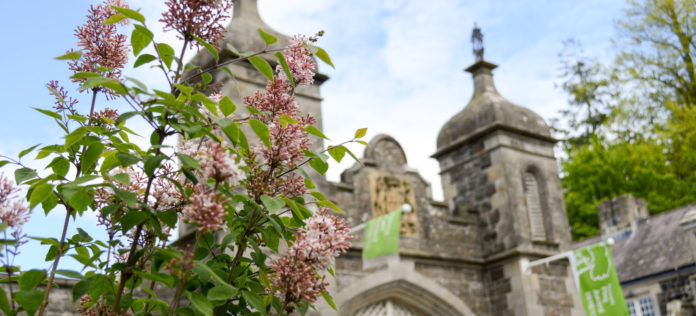 Did you know?
What do Graham Norton, Monty Don, Trish Deseine, Stephen Fry, James Taylor and Roy Lancaster have in common?
…well, they would all get a dinner invite from the celebs and experts performing at this year's Show! In fact, Roy Lancaster would get two invites, one from Geoff Stebbings, and one from Reg Maxwell!
We have a fabulous line up of special guests and we thought we would get to know them a little better with our 2018 "Interview Series". And we learned some interesting facts along the way!
Helen Dillon
Mark Diacono
Ian Price
Reg Maxwell
Geoff Stebbings
Paula McIntyre
Pamela Ballantine
Do you have a burning question for any of our special guests? Why not come and ask them in person?
Tickets are on sale now! Click here to buy!
We look forward to welcoming you to the Show!
The Allianz Garden Show Ireland Team