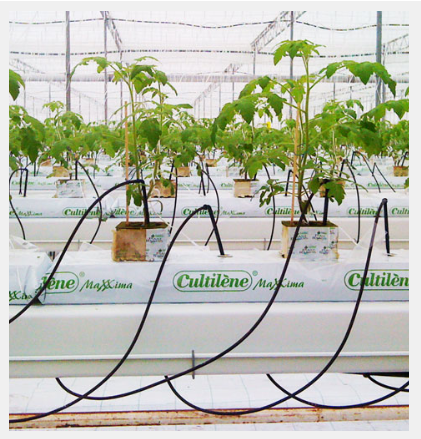 Irritec is a family run business, with an experienced hard working crew who operate from their own modern twin storey HQ in Donabate, Co Dublin. The company stocks a huge range of irrigation materials, available five days a week from their trade counter.
Paul Kunkels tells HC, "While the delivery of water and associated nutrients to plants and turf surfaces has always been the core business, our priority has always been water conservation and sustainability when deciding what systems and services to offer. With an eye on the future, we constantly review and update our product lines to ensure that we have the latest, best value and water saving equipment available. New products we are selling are Wi-Fi and app-based irrigation controllers and horticultural LED lighting."
He goes on to say, "Irritec prides itself on its customer service and tries to accommodate each and every one of its valued customers in whatever way it can. The vast majority of new clients arrive via referrals, which I feel is the best way to connect with new clients, and it's something I'm very proud of. The heart of our business is offering clients the widest range of irrigation products, which deliver water exactly where required and in the most efficient way." Paul and the team will be on hand at GLAS to answer all your questions. But best hurry as this business is in high demand in case you hadn't noticed. More at irritec.ie.
GLAS STAND#: D5