With our garden centres back open and other retailers set to open soon, it's starting to feel like there's some light at the end of the lockdown tunnel. Of course, it doesn't hurt that the days are getting longer either! Last Thursday's Open For Business round table provided insights, lessons and most importantly, a positive outlook for the horticultural industry. If you missed it, head to our webinar page to catch up!
For this week's newsletter, I've chosen to look ahead to brighter times in both the horticultural and pet industries. Discover the trends that our pets will be enjoying this year and beyond, or get planning in the garden with our guide to growing this month.
In the spirit of community, we're also being treated to stories from not one, but two, of our show partners. Laura Hillier, the editor at Grow Your Own, shares her gardening hacks and how she's been coping during the lockdown. Meanwhile, Annabelle Padwick of Life at No.27 has shared five of her favourite activities and tips as we enter National Growing for Wellbeing Week.
As always, we love hearing from you so please keep sending us your stories of kindness and words of advice and positivity for the Glee community.
Emma Wilder
Content Editor
---
Latest News
Our partners Grow Your Own share their top tips in Gardening 101…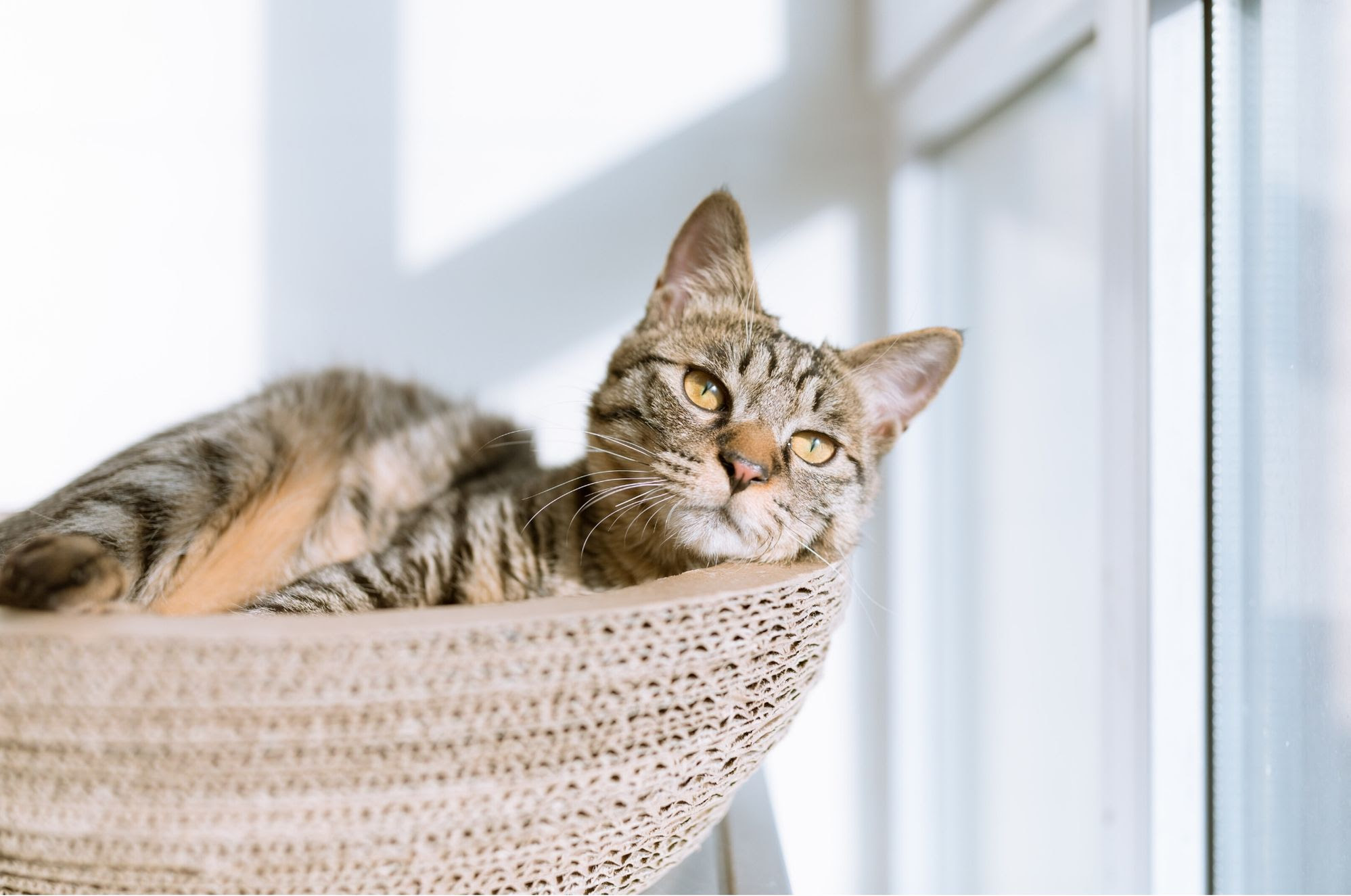 Discover the industry trends in store for our pets in 2020 and beyond…
With June upon us, find out what you should be sowing and growing right now…
---
National Growing for Wellbeing Week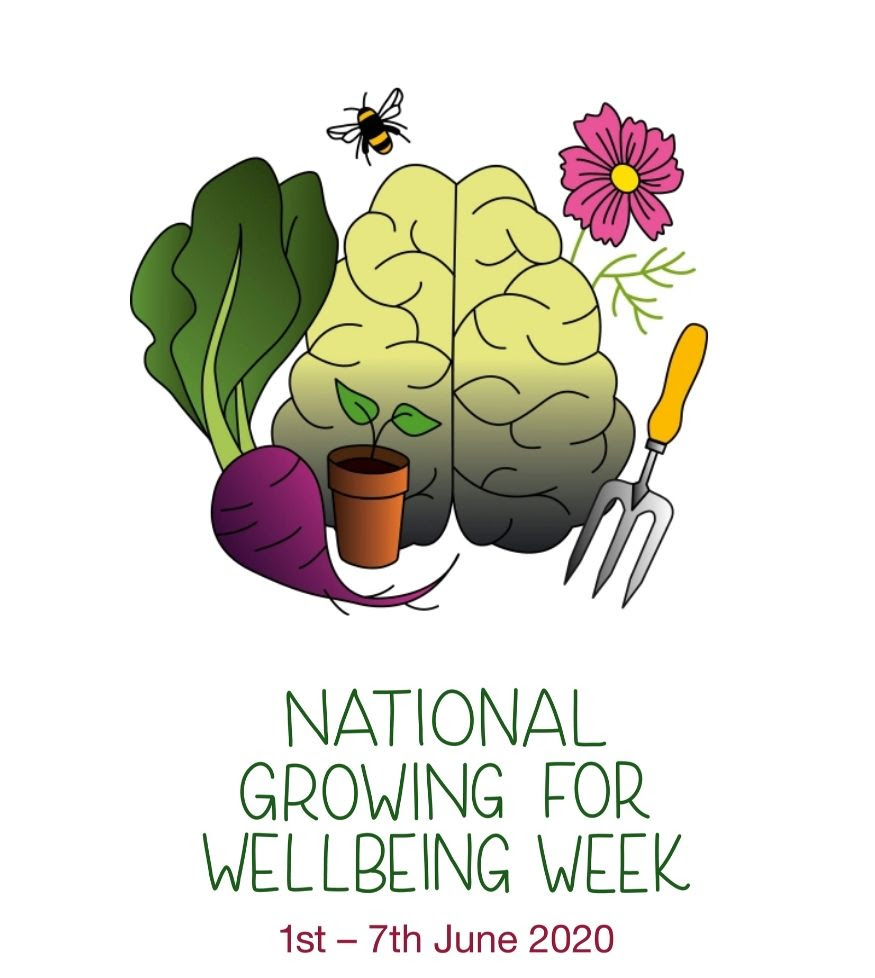 Founder Annabelle Padwick tells us more about National Growing for Wellbeing Week and how to get involved.
New Launch:
#StayingSocial series
Over the next 5 weeks, every Wednesday at 11 am, our training partner SocialB will host a series of practical and interactive online sessions on how you can get the most out of your social media and online engagement. Register via the link below and don't forget to submit any questions you would like covered during the session.
3 June – Using User-Generated Content to Boost your Brand
11 June – Open for Business: Lessons Learned from Lockdown and the First Week of Trading Part 2