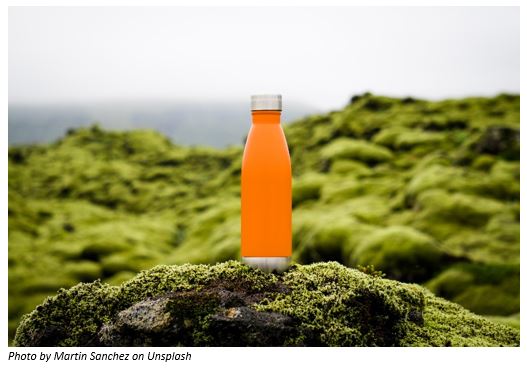 Linda Cullen, Strategy and Planning Specialist, Bord Bia – Irish Food Board
The Bord Bia Consumer Lifestyle Trend – Health and Wellbeing are impacting consumer behaviour at home across all categories and occasions.
In a recent Kantar publication – 'Eat, Drink and Be Healthy – How at-home consumption is changing' global consumption of food and drink, its highlight that there is an increased focus on health and wellbeing. This current trend is fuelling an increase in consumers seeking innovative and healthy food and drink options and is driving innovation and the growth of solutions reshaping our overall diet. Brands that invest in R&D to solve particular dietary problems and public health concerns will win in the marketplace and lead to a wider repertoire of healthy and functional products available on the shelf.
Increased Fragmentation of the category
Health-conscious decisions have created wider fragmentation of the drinks category including functional, fermented and natural options. This is also evidenced by the proliferation of value added milk options on offer including A2 Milk developed in 2004 by the A2 Milk Company in Australia, the world's fastest growing and most profitable dairy company. The idea behind A2 milk is that people who are intolerant to milk have an intolerance specifically to A1 protein. By using the A2 protein in milk, consumers who exhibited symptoms associated with lactose intolerance were not affected. A2 Milk Company has grown from a start-up to a major player in infant formula in China and Australasia as well as in liquid milk in Australia and is selling at a 100% premium on Supermarket own brand milk. Its infant formula has really made A2 Milk take off with sales of A2 Platinum, the infant formula produced by the company which accounted for €412 million in sales in 2018 representing 78% of the company's total sales.
Growing trend for alternative options
Global sales of plant based, value added and fermented drinks are growing with the plant-based drinks trend being particularly prevalent among children—especially in the USA, where 10% of children consume such beverages weekly. In Spain, plant-based drink consumption grew by 57% between 2014 and 2018, and in France, this figure has increased by 8% in the past year (2018). Increasing water consumption also represents a huge opportunity for brands, through the launch of flavoured water and low sugar water based juice variants. In addition, the introduction of sugar taxes and government backed campaigns has seen increased demand for sugar-free alternatives across all markets.
For further information please contact linda.cullen@bordbia.ie