Agri-food companies are at "crisis point" over the availability of labour, a Democratic Unionist Party (DUP) MP has warned.
David Simpson said a failure to secure an arrangement on future seasonal labour could hit businesses hard after Brexit.
He made the remarks at a Westminster committee.
Mr. Simpson sits on the Environment Food and Rural Affairs Committee.
It was taking evidence from Department for Environment Food and Rural Affairs (DEFRA) minister George Eustice and Immigration minister Caroline Nokes on labour availability.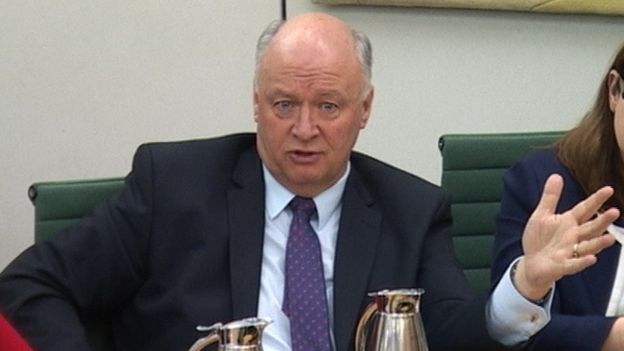 There have been calls for a seasonal workers' scheme to ensure producers have the staff necessary to harvest fruit, flowers and vegetables.
It would mean time-bound visas for agricultural workers.
The government is consulting on the issue.
'Urgency'
A previous scheme was shut down in 2013 when a number of East European countries gained full entry to the EU.
Their workers were then able to come to the UK under freedom of movement rules.
Mr. Simpson said horticulture companies and the wider agri-food industry were under pressure to get the workers they need.
He said there was an "urgency" around the issue.
"We've got to get this sorted. I can't emphasise this strongly enough. Every single week I'm talking to the industry, it's the same message `we can't get the workers`.
"I think we're at crisis point."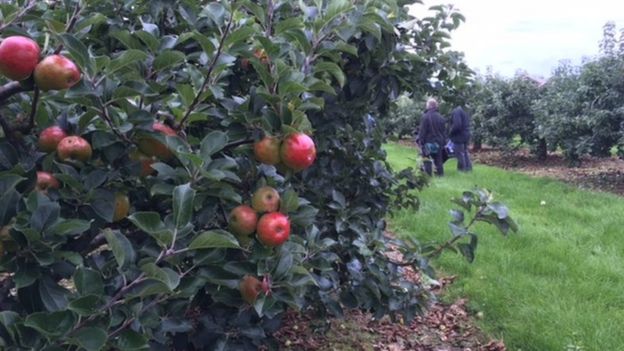 He said it was an issue in both seasonal production and with established food processors like meat plants.
Mr. Simpson said he feared that as the economies of Eastern Europe strengthened and their workers stopped travelling for work, there would be a "serious problem" for UK producers which rely on migrant staff.
About 270 farms in Northern Ireland produce horticulture products including mushrooms, vegetables and fruit.
Many of them are in County Armagh.
Bramley apple grower Edmund Allen said he relied heavily on migrant workers to tend his crop.
Without them, he said he would have to at least downsize his business.