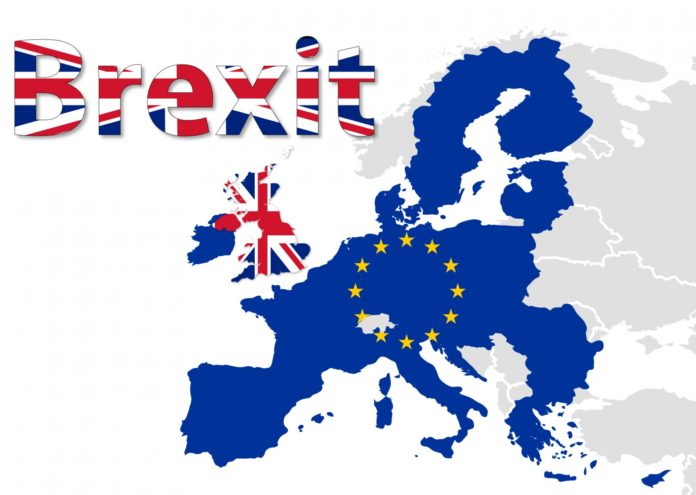 Jonathan English, Global Graduate, Strategic Projects, Bord Bia – The Irish Food Board
EU Official Controls Regulation (OCR) – Changes to Import Controls
Under the new Official Controls Review (OCR), Temporary Intensified Controls on imported goods from 3rd countries will be introduced. According to the UK's International Meat Trade Association (IMTA), this means that if there is a problem with an imported consignment, for example, meat, a Member State must notify the EU Commission of the origin and infringement. The Commission then does a risk assessment on the consignment and confirms this in the Integrated Management for Official Controls (IMSOC) before intensified controls would start. Once intensified controls begin, relevant authorities within the Member States have to perform coordinated official controls on each consignment, targeting the same origin, the same category of goods and the same type of infringement until at least 10 consignments have favourable outcomes.
Imposed Checks
According to IMTA, if three occurrences of the same type of infringement occur during the performance of intensified controls on consignments, the Commission notifies the 3rd country who then has come up with an action plan to mitigate the risk. In the meantime, intensified controls are extended and imposed checks will be introduced. A sequence of thirty satisfactory responses on consignments is then needed to end the imposed checks. If the 3rd country does not take appropriate action or if unfavourable results continue to come back, the Commission will have to take further action.
Frequency of checks – meat products
For businesses importing meat products, the frequency of checks will be decreasing for red meat 20%-15%, poultry meat 50%-30%, products containing poultry 50%-15%. The frequency of checks carried out will be reviewed at least once a year.
In a no-deal Brexit scenario, where the UK would become a 3rd country, companies importing from the UK must take into consideration the implications intensified controls on imports could have on their business, should they ever need to be carried out.
Key Dates
1 December: New Commission takes over – UK to nominate commissioner)
1 December: New President of European Council
12 December: UK General Election: Polling Day
13 December: Results announced of UK General Election
W/c 18 December: UK Parliament opens (first day of sitting still TBC but Monday likely)
31 January 2020: Current legal date for UK to leave the EU
June 2020: EU agrees MFF 2021-2027
December 2020: End of transition (implementation) period [contingent on a Withdrawal Agreement being in place]