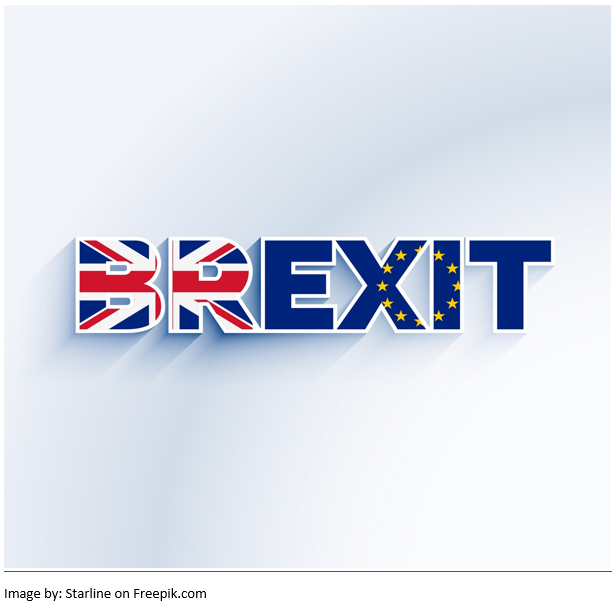 Jonathan English, Global Graduate, Strategic Projects, Bord Bia – The Irish Food Board
Using Transitional Simplified Procedures (TSPs) with Tariff Rate Quotas (TRQs)
HMRC provided guidelines on using transitional simplified procedures (TSPs) with tariff rate quotas (TRQs).
If you want to make a TRQ claim and you are using TSPs to import goods, you need to:
Submit your claim on your supplementary declaration
Have all the necessary supporting documents available
For standard goods, you have up to 6 months after the UK has left the EU without a deal to submit supplementary declarations.
As tariff rate quotas work on a first-come, first-served basis, the sooner you submit your claim, the greater the chance that the claim will be successful. The quota may be used up if you choose to delay.
After you have made a claim
When you submit your supplementary declaration, HMRC will check to see if there's enough left of the quota for you to make a claim.
If the status is:
'Open' – you will pay the lower rate of duty.
'Critical' – you will pay the lower rate of duty, but HMRC will hold a deposit in case the quota doesn't cover the quantity of goods you've declared and will refund any unused deposit within 30 days.
'Exhausted' – you cannot claim as there's no available balance.
Claims may be delayed if you do not send all the information HMRC needs. If this happens, the tariff quota could reach the set limit before HMRC processes the claim.
Key Dates
W/c 25 November: UK General Election: Voter registration deadline
26 November: UK General Election: Deadline to register for postal vote
28 November: UK General Election: Johnson – Swinson – Corbyn debate on Sky News
1 December: New Commission takes over – UK to nominate commissioner)
1 December: New President of the European Council
12 December: UK General Election: Polling Day
13 December: Results announced of UK General Election
W/c 18 December: UK Parliament opens (first day of sitting still TBC but Monday likely)
31 January 2020: Current legal date for UK to leave the EU
June 2020: EU agrees MFF 2021-2027
December 2020: End of transition (implementation) period [contingent on a Withdrawal Agreement being in place]