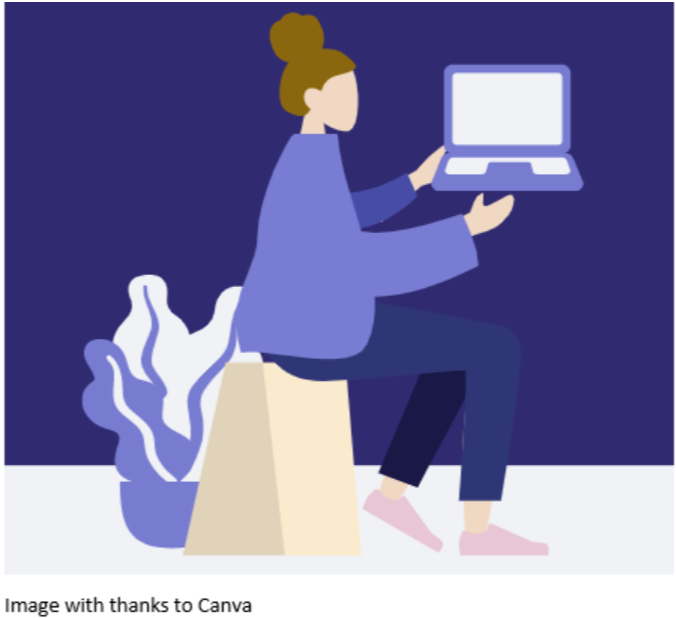 Author: Lauren Sneyd, Library Assistant & Information Specialist, Bord Bia – The Irish Food Board
This Foodalert will highlight some of the great free online sources of COVID-19 information & insight that you can access. The mix of authoritative sources looks at COVID-19 from a packaged food, consumer, retail and company (leading and working through a pandemic) perspective. These sources can be used to keep up to date with the latest research, expert analysis and can be used to help formulate implications for the Irish Food and Drink industry.
Bord Bia – COVID-19 Future Proofing Toolkit: Bord Bia's Thinking House has been tracking changes in consumer behaviour over the course of the Covid-19 restrictions to understand the changes in the way we eat, drink and shop. Understanding these changes will be crucial for businesses developing a robust strategic response to COVID-19. We have been capturing early indicators of change in key markets and tracking that change through large scale behavioural surveys.
The Future-proofing toolkits capture these changes in key markets with insights and provide a user-friendly way of working through the implications for your business.
Euromonitor Blog: Read the latest market research & trends analysis articles, and enjoying the latest podcasts, videos & webinars. For Example: 'The Impact of Coronavirus Across Economies, Businesses and Consumers' discusses disruption caused by COVID-19, the impact on economies, businesses and consumers worldwide and how consumer behaviour will shift to accommodate social distancing.
Mintel Blog: The Mintel Blog gives readers the consumer and market perspective on the latest news, offering fresh and thought-provoking analyst insight. For example: 'The Next Normal' of COVID-19 Amplifies Basic Wellness Needs' Highlighting how COVID-19 has disrupted day-to-day life and how adults are prioritizing wellness, forcing companies and brands to re-evaluate their strategies.
Harvard Business Review Insight Centre: Find new ideas and advice on strategy, innovation and leadership, for global leaders from the world's best business and management experts. For example: 'Why Now Is the Time for "Open Innovation"' How companies are collaborating to work openly at an unprecedented level, putting the ability to create value before profit.
FMCG Guru's Blog: FMCG Gurus blog provides market research and insight into consumer attitudes and behaviours across the food, beverage and supplement markets worldwide. For example: 'Are Consumer Habits Changing Due to COVID-19?'  How the virus is shaping consumer attitudes and priorities and impacting their purchasing decisions. Targeting consumers with products and services aligning with evolving consumer need.
Canvas8 Blog: Canvas8's blog highlights different behaviour and consumer insights with in-depth analysis, correlation and trends with pop culture. For example: 'Lockdown Renews UK's Love For the 'Big Weekly Shop' UK shoppers are visiting supermarkets less often and spending more, and how retailers working dramatically to increase their online presence.
IGD Research: This includes in-depth research into grocery retailing, as well as high-level insights into supply chains and shopper sentiment. For example: 'Recession: How 2020 Differs From 2008' Highlights how the UK has changed over the past 12 years from an economic, retail and shopper perspective. Summarises key considerations for suppliers.
Irish food and drink manufacturers can use this mix of authoritative sources to keep themselves fully informed about new developments & challenges in the industry globally. Those who do will be best placed to navigate the daily challenges for the sector and better understand the implications to their businesses.
References:
https://hbr.org/insight-center/coronavirus
https://www.canvas8.com/blog.html
https://www.igd.com/research/covid-19