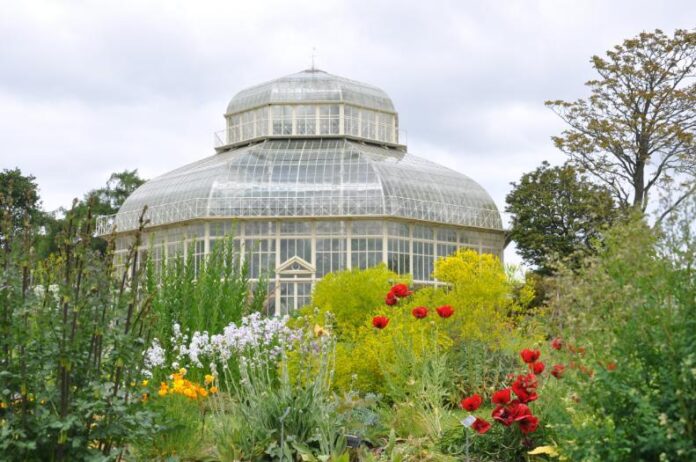 Teagasc Horticultural College, in the National Botanic Gardens, began the 2021 college year with a large intake of students across all of its courses. In total, 170 new students started a first year programme at certificate and degree level. The new students are availing of a blended learning experience that offers both in-class and remote learning. 
After such a difficult past year it's heartening to see students back on campus in both the Horticultural College's Glasnevin and Ashtown locations. The college has seen an increased interest in all areas concerning the environment, plant growing, food production and organics, and are well-placaed to answer this need with their range of certificate, advanced certificate and degree programmes run in conjunction with Waterford Institute of Technology.
The Horticultural College's next promotional event, an online showcase of current students and staff at the National Botanic Gardens, is due to take place on Wednesday October 13 at 12.30pm. 
Click here to join the event.
To find out more information about the range of courses offered by Teagasc Horticultural College, click here.