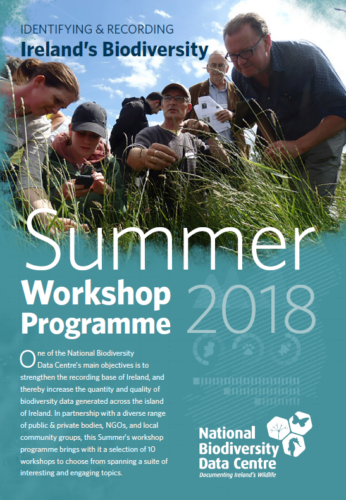 We have nearly concluded our Spring 2018 Workshop Programme even though it barely feels like we have experienced Spring at all! Nevertheless, we will be kicking off our Summer 2018 Workshop Programme very soon, and you will be glad to know that we have 10 Summer workshops to choose from.
What's in store for biodiversity recorders this Summer?
The Summer programme covers a range of topics, not to mention our selection of ID workshops on some of our smallest to some of our biggest native fauna, including the identification of Ireland's pollinators, shieldbugs and ladybirds, to the identification of our marine megafauna species. For those with a keen botanical eye, the programme offers the opportunity for one to improve on their identification skills of plants from chosen families such as Asteraceae and Orchidaceae, as well as plants from a range of different habitats, including both freshwater and peatland.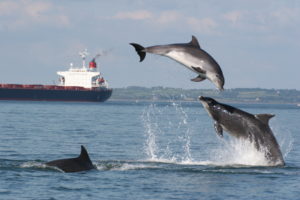 As a result of its popularity, we will also be once again running a workshop on wildlife gardening, this time at Maynooth University. The aim of this workshop is to inform people on how they can offer Irish wildlife a space to thrive around the homeplace. At the other end of the spectrum, we'll also be running a workshop dealing with best-practice when it comes to the identification and management of high impact invasive species, those species which we would rather not see one introduce to their gardens, or anywhere else, just for the record!
For more information, download our Summer 2018 Workshop Programme.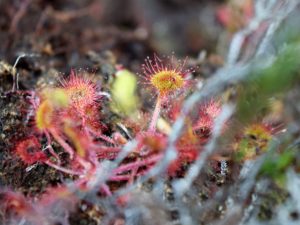 Booking a place at a workshop
Places are limited so advance booking and payment is essential. To book a spot on one or more of our workshops, visit the events section of our website:  http://www.biodiversityireland.ie/events/. Booking fees per person range from €20.00 for students, to €30.00 for standard attendees. Our professional workshops fee is €50.00.
For further information please contact the National Biodiversity Data Centre. You can call us at 051306240, or email us at info@biodiversityireland.ie.
Monitoring Scheme Workshop
There are a series of additional workshops that have been organised throughout the year on the bumblebee and butterfly monitoring schemes along with talks on Butterfly Atlas 21. To book your place at any of the above visit:  http://www.biodiversityireland.ie/events/.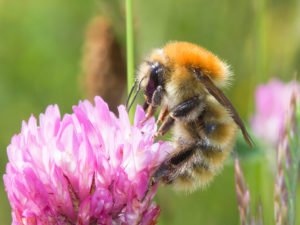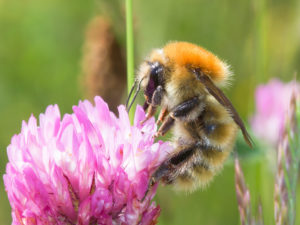 To find out more information please visit our website: http://www.biodiversityireland.ie/record-biodiversity/surveys/, or contact Dr. Tomás Murray: tmurray@biodiversityireland.ie.