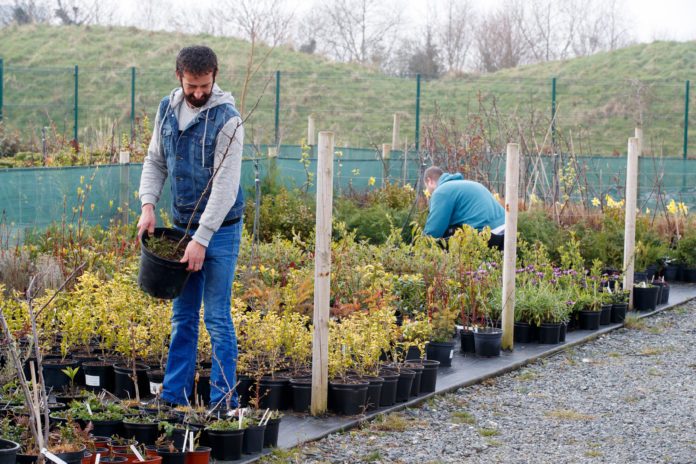 ITB's second-year Horticulture students are currently on work placement with a wide range of Horticultural businesses in Ireland and further afield. Work placement is an integral aspect of the horticulture programmes at ITB, providing the students with an opportunity to practice and finesse the skills learning in college in real-world settings.
Shane Halpin from North County Dublin is working at Bottomley's Evergreens & Farm, a family run company based at Glade Valley, North Carolina. The farm produces over 1,000 acres of vegetables along with 1,500 acres of field corn, 1,600 acres of pumpkins, 3,000 acres of grass, 8,000 acres of Christmas trees and 30 acres of strawberries so Shane is getting a wide range of experience in working with different crops and production systems.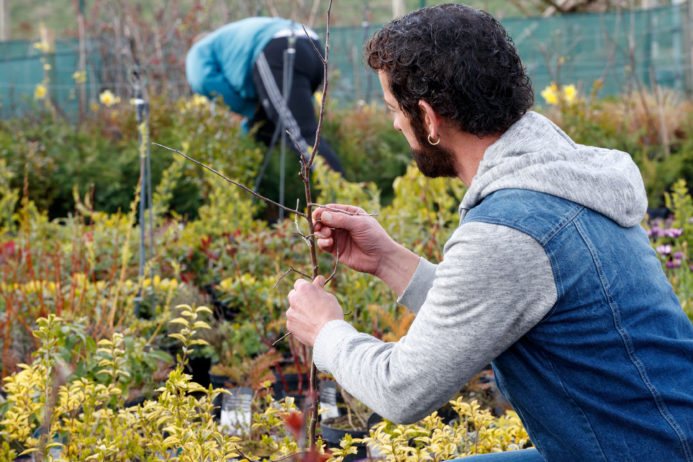 He travelled to the US under the Ohio Internship Programme which places students in a wide range of horticultural settings across the world.
More at itb.ie/StudyatITB/horticulturept.html