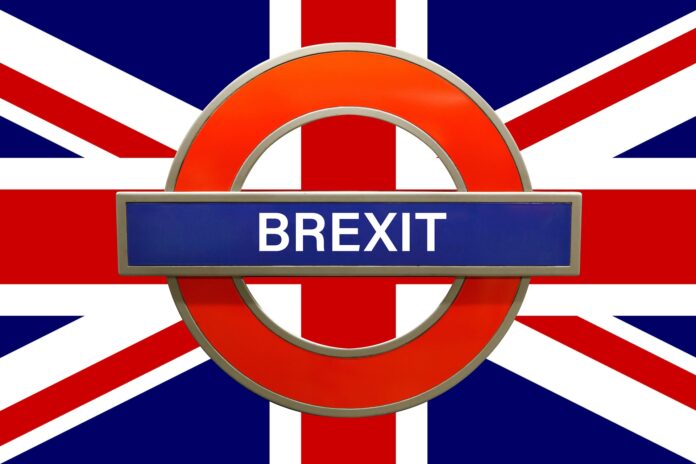 Cian Hassett, UK Markets, Bord Bia – The Irish Food Board
Boris Johnson has warned that unless there is a "fundamental change of approach" by the EU then Britain will end the transition period on January 1st with no trade deal. Mr Johnson claimed that a European Council meeting in Brussels had left him convinced that the EU was not ready to offer the UK a Canada-style trade deal. In a televised clip, the prime minister said Britain would approach the prospect of leaving the EU without a trade deal — an "Australia-style" outcome — with "high hearts". While Mr Johnson did not explicitly say he was walking away from negotiations, he told the EU to only approach the table "if there is some fundamental change of approach." He said in those circumstances "of course we would be ready to listen".
The pound fell 0.9% against the euro after Mr Johnson's statement at midday, in which he told businesses and travellers to prepare for a new relationship with the EU from January 1st with no trade deal in place. Tory MPs have speculated for some time that Mr Johnson would need a "crisis" to bring negotiations with the EU to a head and that moment now appears to have arrived. However most of the trade deal is now agreed and many senior officials in London and Brussels remain convinced that the negotiations are now entering the final phase and that an agreement can still be struck.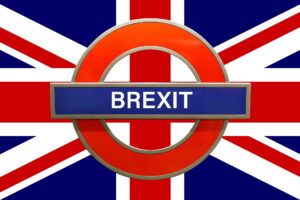 Bord Bia's Brexit Action Plan provides practical information that Irish food and drink manufacturers can utilise in order to prepare for increased complexity in future trade with the UK. It addresses actions companies should take in two scenarios: a future Free Trade Agreement (FTA) between the EU and the UK (still to be defined as it is currently under negotiation) and No Agreement, whereby the UK and EU will trade on WTO terms. Bord Bia's support services, along with other State supports, can be found listed at the end of each chapter.
With the financial uncertainty brought about by The Financial Resilience section of the action plan focuses on key actions Irish food and drink manufacturers can take to improve financial resilience against the uncertainties of trade with the UK as it leaves the European Union. It looks at understanding the impact of currency exposures, hedging, and cost reduction. In the lead up to the end of the Transition Period, there may be currency exchange rate volatility between the pound Sterling and the Euro, especially if no deal can be agreed between the EU and the UK. Since the Brexit Referendum in 2016, the GBP has lost a fifth of its total value.
This chapter of the Action Plan covers activities that your business should be considering in respect of prospective currency exposure, including:
Understanding the impact of your currency exposure
Implementing plans to mitigate your currency exposure
Developing a hedging strategy
Reducing business costs in respect of financial management
To learn more please visit Bord Bia's Brexit Action Plan: Financial Resilience page
Bord Bia also recently had Roisin O'Shea, Head of Food & Drink Sector – Business Banking, Bank of Ireland, speaking on financial resilience in light of Brexit, and the customer checklist for applying for a bank guarantee from Revenue. To view this webinar, visit the Brexit Actions to take: Less than 100 days to go page.
What's next – Key Dates:
Nov-Dec: Potential period for ratification of a deal and preparations for implementation OR scaling up of UK readiness to trade on WTO terms.
31st December: Transition period ends and UK reverts to trading on WTO terms if no deal is secured.
1st Jan 2021:
–       NI Protocol comes into effect
–       Phased UK Border Operating Model comes into effect – detailed record keeping required and declarations/tariffs (can be deferred up to 6 months)
1st Apr 2021: Introduction of SPS controls
1st July 2021: Full customs and SPS border controls in place