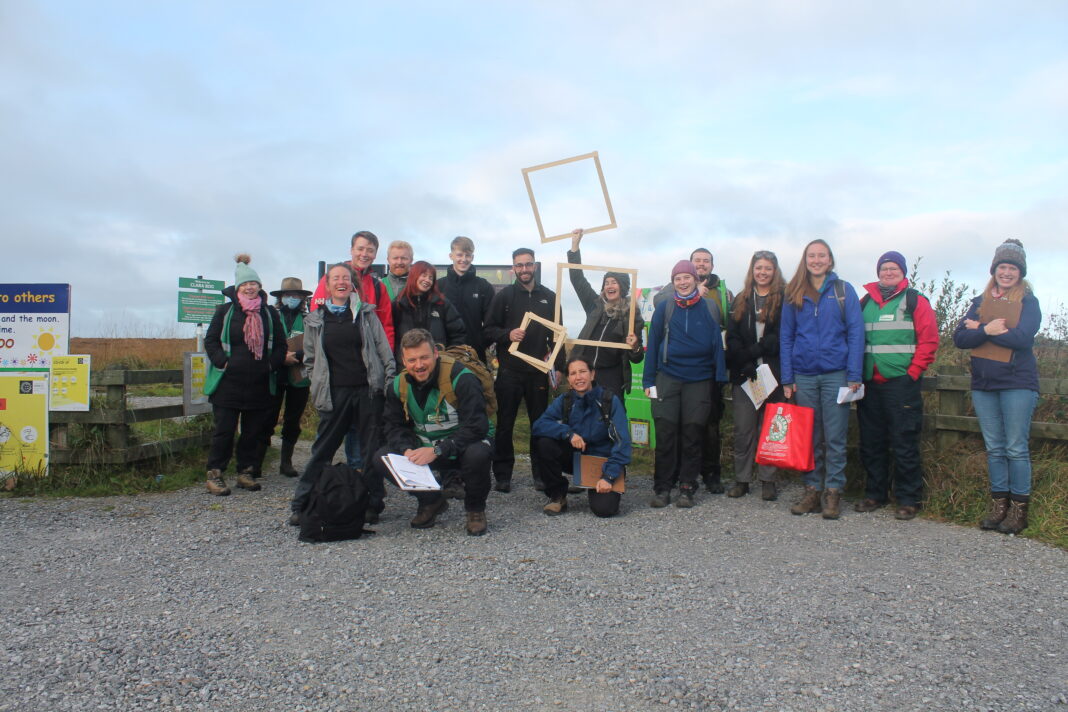 College Principal

John Mulhern

looks ahead to another exciting academic year and fascinating Science Week
---
This year has seen an enthusiastic start to our courses, beginning in September, and it's hard to believe that we're already at mid-term. These last 18 months have certainly been a very unique period for education, and there is no doubt that we all have learned new skills and new ways of adapting through dealing with the pandemic. A lot of our students are pursuing horticulture in our college as it provides rewards that are not found in other workplaces. Many of them are looking for a change in career, and wish now to pursue what they have always wanted through horticulture. It's a great time to begin down the path of horticulture, as the college is now endeavouring to offer a wider choice to students than it did in the past. 
NEW OPTIONS FOR THE COMING SEMESTER
The Certificate in Horticulture Level 5 students are availing of the normal suite of modules including Plant Identification, Plant Propagation, Landscape Construction and Maintenance and Fruit and Vegetable Production. This year we are offering Organic Crop Production in addition to this group, and the uptake is very strong. The current Programme for Government target is to align the utilisable agricultural area under organic production in Ireland with the EU average of 7.5%. Currently less than 2% of our land is farmed organically… maybe the new CAP farm proposals offering farmers a 500% addition in payments will change this.
The advanced certificate in Horticulture will be kicking-off this November, after we return from midterm, and this course is offered in the format of 16 weeks of coursework and 16 weeks of work placement. We will have a good mix of part-time and full time learners on this programme, numbering close to forty in total. The part-time learners are already working in industry and they are availing of various modules in an effort to build up their knowledge in specific areas.
Our degree students have also been on-site since September. The degree students have access to both the Botanic gardens and the Ashtown sites for their studies. Students can also now avail of component modules in the degree course. The following WIT (Waterford Institute of Technology) part-time courses/modules are now available at the Teagasc College of Amenity Horticulture in The National Botanic Gardens. They start in September each year and run for 8 hours per week, for 12 weeks. We welcome interest from people who may already be involved in the industry, and who are looking to upskill or pursue other avenues, to avail of these courses. Courses currently being offered include:
L7 Certificate in Nursery Stock Production (10 credits)
L7 Certificate in Garden Maintenance and Plant Selection (10 credits)
Plant Protection Module [for registration with DAFM as professional user of pesticides status] (5 credits)
L7 Certificate in Sportsturf Science (10 credits)
L7 Certificate in Landscape Design (10 credits)
More information on this suite of courses, offered in conjunction with WIT, can be found on their website at wit.ie.
During the midterm we delivered a short two day course with SAP Landscapes staff on some areas including Plant Identification, and the use of terminology standards in Landscape Maintenance. Participants were involved in practical sessions regarding plant combinations/uses, maintenance issues and soil and planting. 
SCIENCE WEEK
Science Week 2021 takes place from November 7-14. Teagasc will be participating with a full schedule of activities during the week as part of 'The Festival of Farming and Food'. We in the Botanics have collaborated with our Teagasc Horticultural development department and the OPW to look at the 'Wonders of Horticulture' in both the Botanics and Teagasc Ashtown. This will really shine a light on current work that is ongoing in the herbarium in the National Botanic Gardens and the food research ongoing in Teagasc Ashtown… Science Week is a must for all that would be interested in a career in Science and Horticulture. 
MORE FOR 2022
During the coming months we will be evaluating what course options will be on our programme for 2022. We expect that the current demand for part-time courses will be sustained as the work life balance of people working in Horticulture lends itself to this format. ✽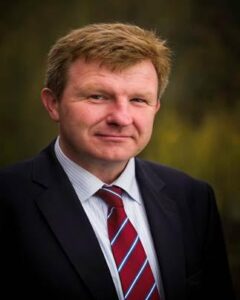 John Mulhern has worked with Teagasc for more than 17 years, primarily in an educational capacity. He is the current principal of the College of Amenity Horticulture, National Botanic Gardens, Dublin.