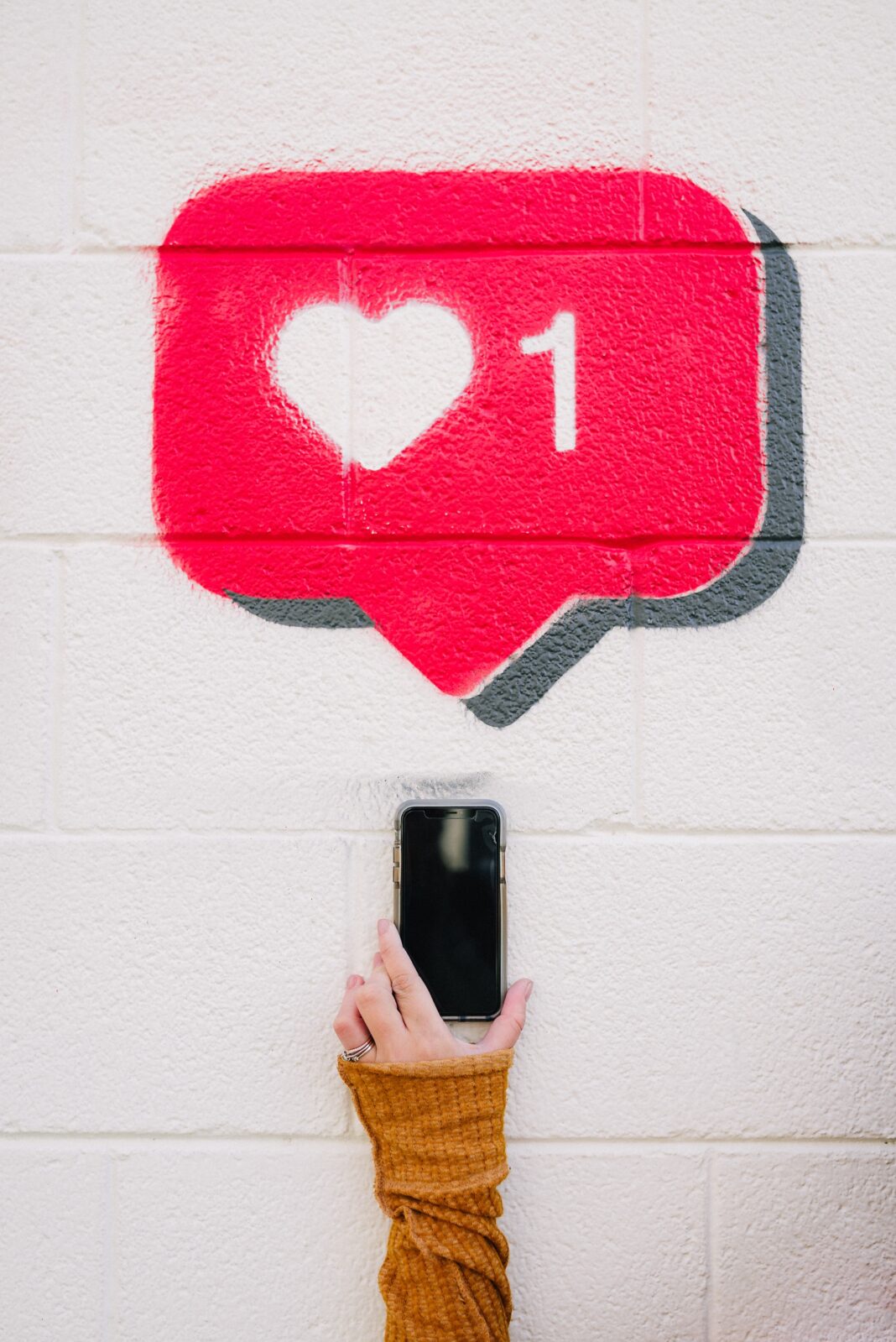 Paul Moran provides a guide to making the most out of a social media presence for your business
---
The social media revolution has entirely changed the way businesses can interact with their customers and suppliers. There are now more opportunities than ever to engage with your audience and to let the world know about your specific brand. With over half the world's population subscribed to some form of social media, it is truly beneficial to know the fundamentals involved in making the best of your social media presence, and how not to fall into the pitfalls of wasting time & resources. 
Social media is an extremely powerful resource. However, it can be easy for your content to get lost among the endless timeline of posts about other companies' new product lines, job listings, and professional achievements? The question then should be how to effectively use these tools to get the most out of social media. Here we'll look at how to use social media effectively to maximise the opportunities it presents. 
Firstly, we must be familiar with the core functions of social media in business. In its plainest form, social media is a conduit to brand awareness and a communication tool for generating business. These two pillars will be our guiding stars for everything that follows in our discussion. It is essential to keep these in mind when making plans and taking action on social media. 
KEEP YOUR POSTS IMPACTFUL & SELDOM 
When a business posts day, noon, and night across all of its social media channels, there is a strong chance of audience burn-out. If this happens, your audience will lose interest quickly and potentially unfollow your account. Even if they don't click the dreaded 'unfollow' button, they are likely to dismiss your constant flow of content as trivial and unimportant. A general rule of thumb, within this industry, is two to three spaced-out posts per week. This keeps people engaged and you don't have to worry about clogging up their newsfeed or imposing yourself too eagerly on their screen time. When your business does post on social media, followers are more likely to take notice and to engage by resharing, liking, or commenting. 
LEARN FROM THE COMPANIES THAT DO IT RIGHT
You're too busy to reinvent the wheel and, quite frankly, the algorithms embedded within these platforms change so often that you will constantly be playing catch up. To get a better idea of how to make the most out of your output, identify the companies that are performing well and being rewarded by the platform. What companies in your industry are getting a high number of shares, likes & comments? These might be a competitor in the industry or a partner company. I recommend that you 'follow' their page, see what they are posting weekly, and study how they are getting people to interact with the content that they post. Are they using paid ads as part of their strategy? Do they engage with social causes? 
The idea here is to mimic a formula that is currently tried and tested on the platform. This approach can save you a lot of headaches and time spent planning out an entirely original strategy.
SEEK TO GIVE REAL VALUE
The question you should always keep in mind is, "what value are my posts offering to my audience?" Here at Horticulture Connected, when we share a media article online we are aware that the post must contain insightful news or trends, such as a government policy change that the industry should know about. In other words, it will benefit our audience to have access to this story. As an industry professional, what valuable insights can you bring to your followers (e.g. the best time for edging a lawn)? Seek to give valuable tips that benefit the audience and this will frame you as an expert in your area. 
POST BEAUTIFUL VISUALS & PICK STRONG THEMES
We are lucky to work in a visually striking and eye-catching industry. Make the most of this advantage by uploading attractive visual imagery along with your text. People are more visibly inclined in horticulture and we have so many beautiful landscapes and products to showcase in our industry. Take pictures of your work regularly, or use beautiful stock pictures if you must. Don't forget to add those pictures or videos to your post, they will allow you to depict certain subjects and themes that would be hard to convey in text alone. This leads us to our next area: themes. Pick three to four themes that you are passionate about and that you want to focus on with your audience. This creates a focal point of your posting and will prevent your timeline from appearing jumbled at a glance.
CASE STUDE: MEDIUM-SIZED GARDEN CENTRE
This could easily be a landscaper business, a golf course, or a tree nursery, but let's take a fictional case study of a medium-sized Garden Centre. They don't have a social media manager but are present on Facebook, Twitter & Instagram. How then, can they best use their time and resources to make the most of their social media presence? 
As previously mentioned, it is important to set up a publishing schedule. We want meaningful posts that are consistent. They decide to schedule posting for every Monday evening and every Wednesday and Saturday morning. 

After much research, the Garden Centre identifies other nationwide Garden Centers that have already invested in a social media strategy that has attracted a large audience. They begin to follow these accounts on social media. They study what posts are performing well and what the public are currently engaging with in terms of post shares & likes. 

Next, they decide to pick some general themes that will inform their regular posts. Gardening is fundamental so this will be their primary theme. However, this Garden Centre also decides to focus on subjects that are important to them. They are big advocates for social causes and active in local communities, so they will post about these topics too. A congratulations to a local winning football team or a promotion for a bee pollination event would be appropriate here. The idea is to build a connection and rapport with your audience. Your posts are not random, they have a recognisable thread running through them. 

Now is the time to give real value back to the audience in terms of content. The Garden Centre can establish itself as credible in its craft and deliver content that its audience is interested in. A typical "add-value" post at this Garden centre may read: '

Autumn is the perfect time for planting bulbs…. Make sure your bulbs have a chance to form roots in the ground before the frost hits'

To accompany this text, it's the perfect time to display some visually striking images of their beautiful daffodil stock.

✽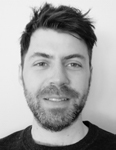 Paul Moran is a Business Development Executive for Horticulture Connected. Paul has worked in Digital Sales & Marketing with high profile tech companies across Ireland previously and holds a Msc in Strategic Management & Planning from UCD Michael Smurfit Business School. He loves growing some of his own food in his spare time. He can be contacted at paul@horticulture.ie