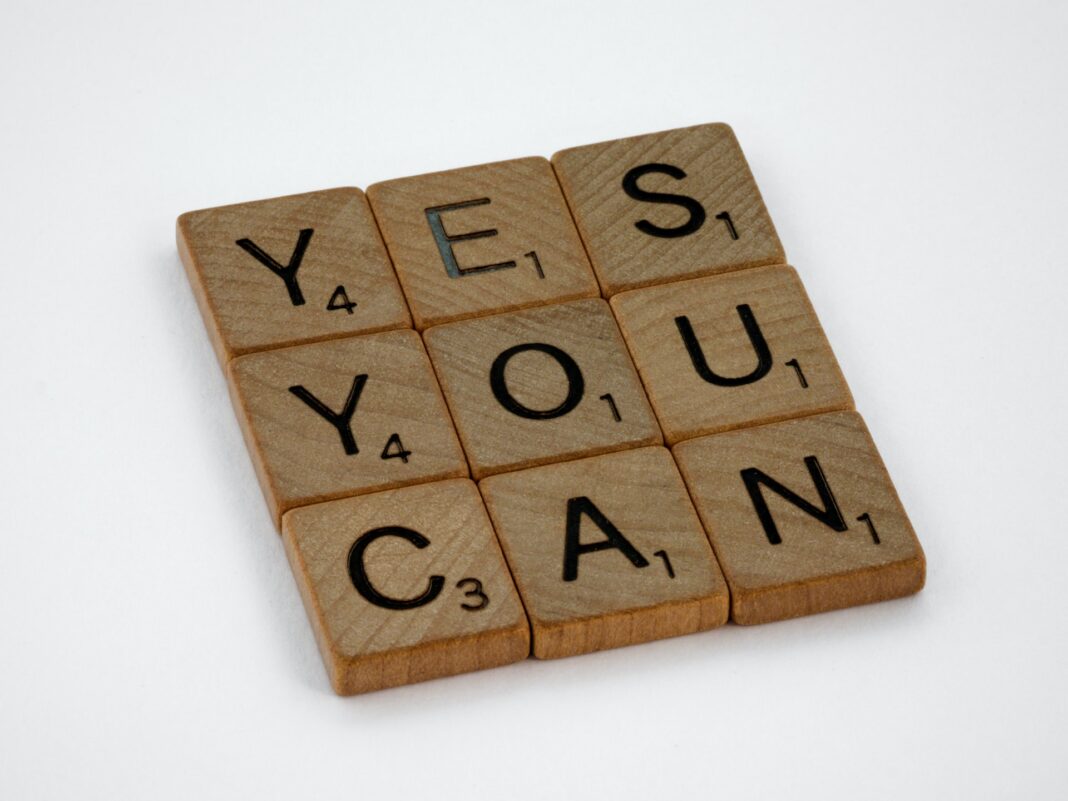 VALUE OURSELVES
Every business sector including print media is seeing production and service costs spiralling. Our summer edition saw printing production costs rise by over a third and this current winter production will reflect similar cost rises. Like all horticulture businesses, we are resilient and can survive whatever the economy throws at us. The fear though for many of us is Stayflation: Inflation That Won't Go Away! It is hard to remember a time when the cost of anything actually went down but the occasional gradual increases could always be worked into the successful business equation. Tough decisions have to be made to stay relevant and competitive in the current economic climate. The worst thing any business owner can do is procrastinate. Take corrective actions now so that your business will remain part of this dynamic horticulture sector. In essence, this means correctly valuing your product/service and the time inputs of your staff and yourself in order to remain profitable. Reward and retain staff members by paying rates that make us competitive with other competing sectors such as construction. The argument that we price ourselves out of contracts is irrelevant if you don't have the team behind you to deliver the service anyway. Staying on the treadmill running even faster is not a sustainable business model.
In this edition Teagasc research officer Dheeraj Rathore explains how the genetic makeup of ash dieback-resistant trees may hold the key to breeding more tolerant genotypes while Dónall Flanagan offers options for tree selection in a changing landscape.
TU Dublin lecturer Rachel Freeman reports on the importance of promoting Urban Forests and the people with a passion for making them work at 'Stepping Stone Forests'.
In our new section, 'Business Explainer' James Riordan tells us why Credit Insurance might be good for your business and its cash flow.
An overview of the new RTE series 'Home Grown' sponsored by Bord Bia has really captured the imagination of the viewing public alongside a trade audience. Focused specifically on the trade side of our sector, it is delivering an important message by explaining just how much effort goes into delivering horticulture products and services to the general public. With over 20 businesses presented and very healthy viewing figures, we highly recommend it. Catch up on the RTE Player.
Horticulture Connected now in its 9th year of print production is a testament to our many contributors who are passionate about imparting their knowledge to the wider horticulture community. Our advertisers like us still believe in quality print as a vehicle to engage with their existing and potential new customers. The final piece of the success pie for HC had been the ongoing support of Bord Bia and Teagasc. It is their belief in print media as an important and still very relevant part of their overall communication to trade horticulture that makes what we do work. Finally to you our readers we thank you for your continued engagement and support.
The whole team at HC would like to take this opportunity to wish you all a Merry Christmas and a Prosperous New Year. ✽