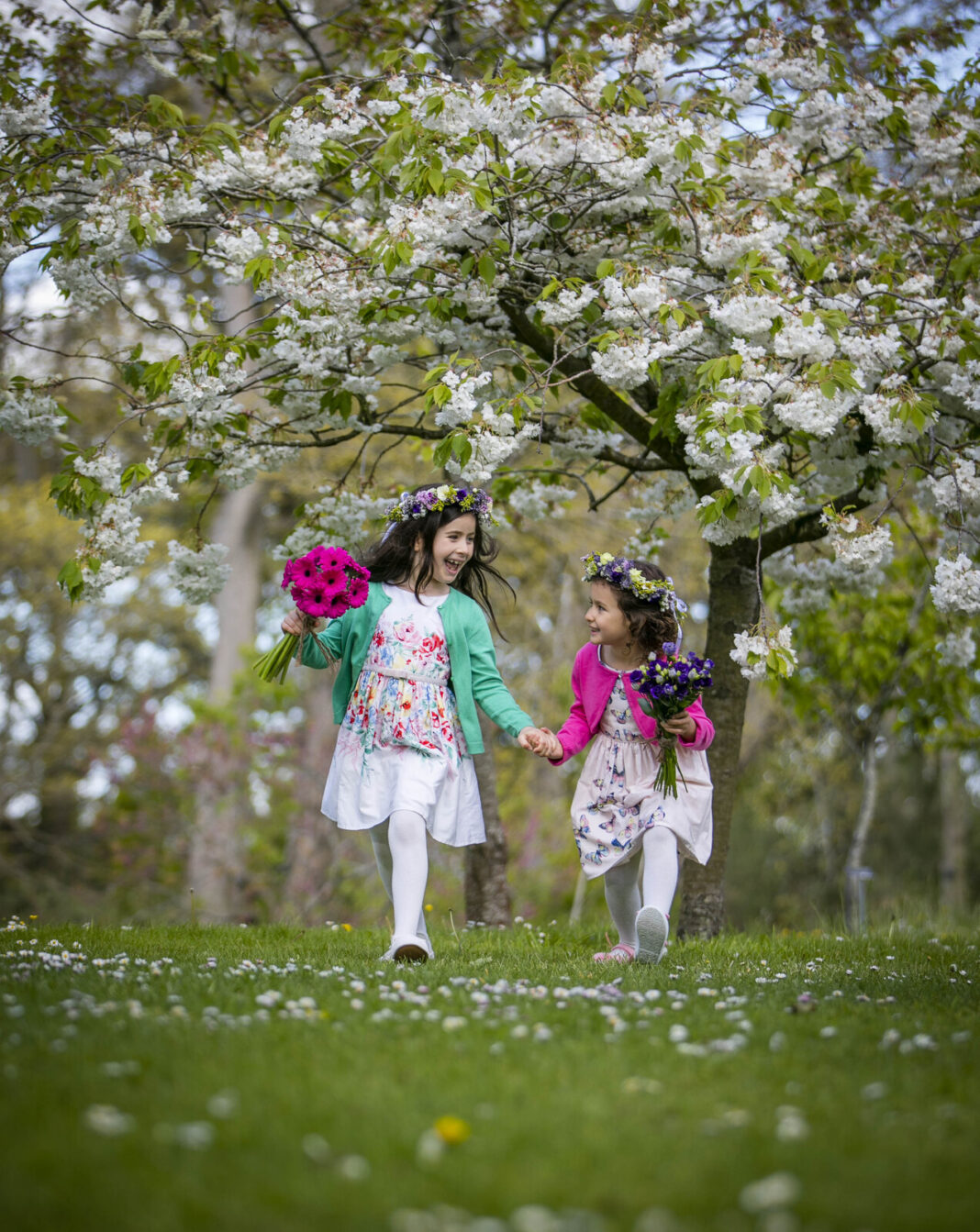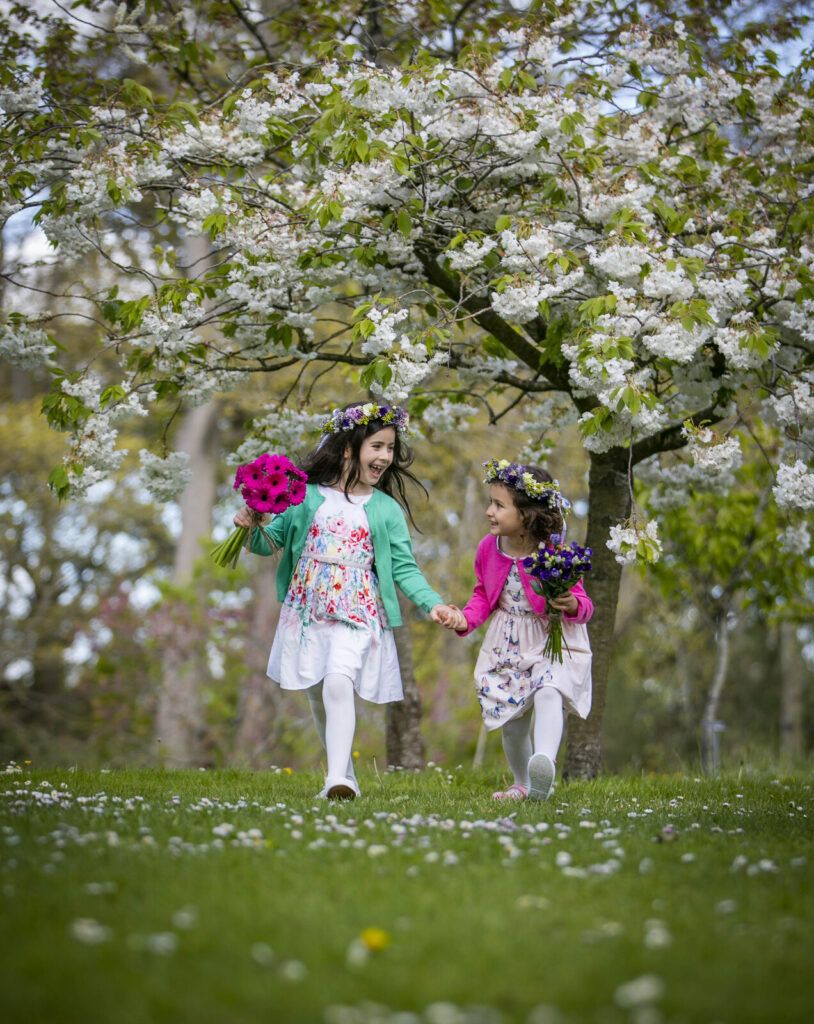 BORD BIA BLOOM RETURNS TO PHOENIX PARK IN 2022
Bord Bia has announced that Bord Bia Bloom, Ireland's largest gardening and lifestyle festival, will take place in the Phoenix Park from June 2-6, 2022. Now in its sixteenth year, the event attracted over 115,000 visitors from across Ireland in 2019. Commenting on the return to a physical event following two successful #BloomAtHome virtual events, Bord Bia CEO Tara McCarthy said, "An event of this scale requires many months of preparation and the team is looking forward to working with the hundreds of growers, designers, exhibitors and sponsors who make Bloom an unmissable event on the Irish summer calendar. The health and safety of all visitors and staff on site remains our top priority and Bord Bia will be monitoring ongoing public health advice closely. We are very much looking forward to welcoming people back to the Phoenix Park in 2022."
With planning for Bord Bia Bloom 2022 now underway, further announcements about the festival will take place over the coming months. Sign up for the Bloom Ezine at bordbiabloom.com to stay up to date.

A HEADSTART ON THE HOLIDAY SEASON
Christmasworld, is regarded as the leading international trade fair dedicated to the decoration and festive articles sector. For businesses that want to get ahead of the annual holiday rush, it's the perfect B2B trade fair for a great start to the new business season.
Held in Frankfurt, Germany on January 28-February 1, Christmasworld brings together manufacturers and retailers, as well as major commercial buyers from all over the world. From atmospheric Christmas decorations and seasonal and indoor/outdoor decorations, to impressive shop-window and large-scale decorations for city centres, shopping malls, hotels, garden centres and florists, all the coming trends and new products are on show annually. Sustainability has become an increasingly important topic with regard to festive decorations. With the introduction of the Special Interest Sustainability award, Christmasworld 2022 will focus even more specifically on sustainability-oriented exhibitors and their products.
For your business, meeting and personal contact with industry participants is indispensable. But digital opportunities are also part of the "new normal". That is why Christmasworld will combine the analogue with the digital space from 2022 and open up new possibilities with Christmasworld digital addition.
Visit christmasworld.messefrankfurt.com for more information.
NEW PARTNERSHIP IN SOIL OXYGENATION
Whites Agri has announced a partnership with Marco Organics as the Irish distributor of OxyTurf. This product provides the soil with slow-release oxygen and activated aerobic microbes. Based on a patented formula of extracts from a blend of naturally occurring plants, OxyTurf stimulates microbial digestive activity, resulting in the reduction of compacted organic build-up and an improvement in oxygen availability.
It also enables nutrients, additives and fertilisers to penetrate the soil profile homogeneously, which are taken up by the root system more efficiently. This provides stronger rooting, providing a better playing surface. 
Solid results have shown:
Improvement in soil oxygenation and percolation

Reduction in the black layer, thatch and compaction

Improved nutrient uptake and sward vigour

Increased root volume (mass and length)

Improved rhizosphere biological activity and interbacterial communication

Improves induced systemic resistance (ISR) and systemic acquired resistance (SAR)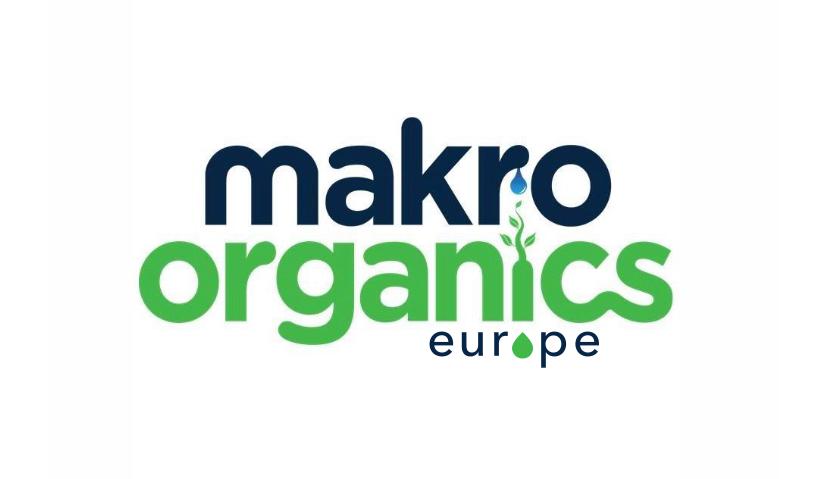 Visit makroorganics.eu/our-products and whitesagri.ie for more information.
ADVANCES IN DRIP IRRIGATION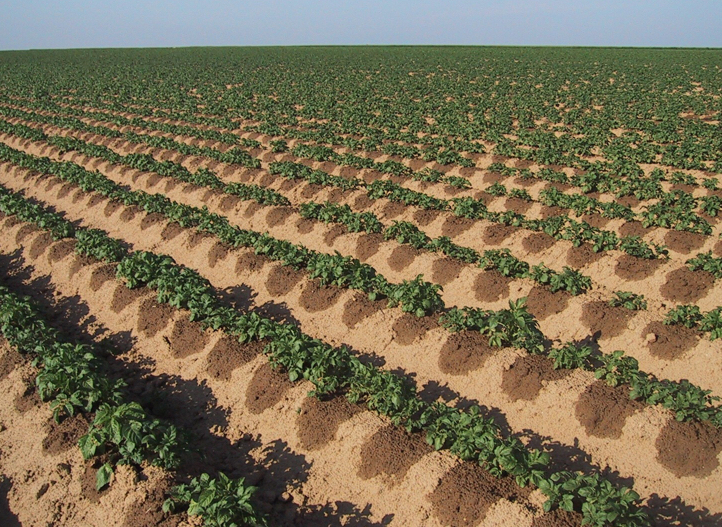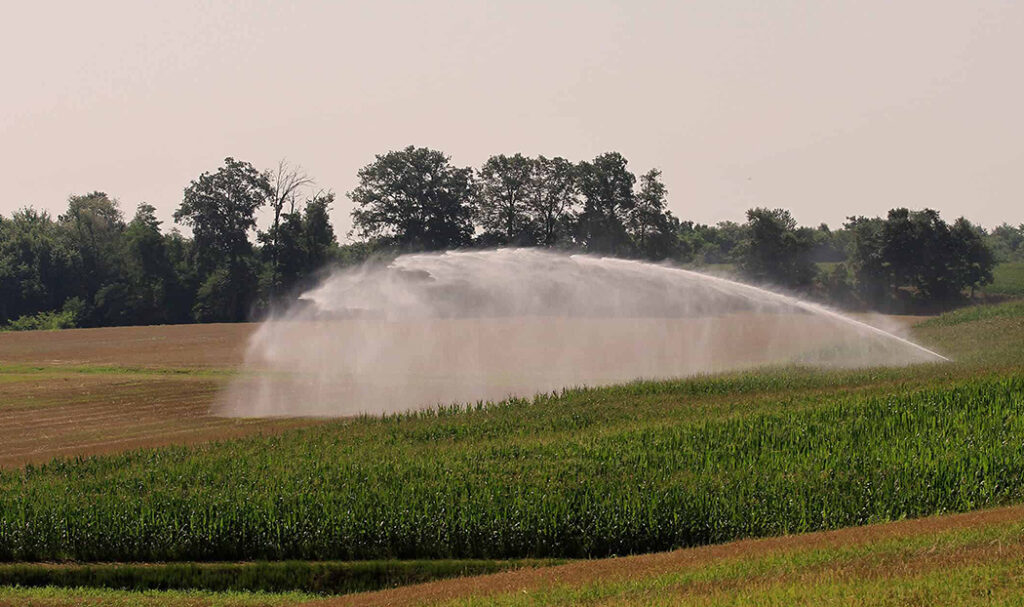 With the climate changing and water-shortages becoming more commonplace, how we water our crops must change to conserve water. A revolutionary system is currently being tested on a wide variety of crops in Australia and America. A gravity drip irrigation system, that does not require pumps, is currently using 70% less water and crop and soil quality have increased.
Using battery powered sensors, the Long Range Wide-Area Network and a phone app, the system monitors weather and soil conditions and irrigates accordingly. Liquid fertiliser can be added to the system and delivered right to the crop roots. The amount of fertiliser used has also dropped considerably.
Irritec is in talks with a large foliage company, who irrigate a small section of their farm with drip irrigation and due to increased yields, want to expand the system. We are planning to use the LoRaWan network to operate sensors and solar powered valves. By the new year, we hope to have network coverage expanded from Irritec and covering the foliage farm. Visit irritec.ie for more information.
HORTICULTURE STUDIES AT UCD
University College Dublin's science-based Horticulture degree is taught by a team of researchers active in the areas of soil science, climate, crop production, national and international plant trade, invasive species management, biodiversity and conservation. UCD's focus is on educating students for a wide range of careers, by becoming a competent, competitive and confident leader who will excel nationally and internationally as a professional horticulturist or horticultural scientist, in diverse career roles.
If you are interested in human health, plant health, biology, environment or business opportunities, this course provides in-depth knowledge on sustainable production of field and protected crops, nursery stock, amenity horticulture, landscape design, plant identification and use, postharvest, sportsturf and pest and disease control. A career in horticulture offers you vast possibilities and opportunities that will bring you both professional and personal satisfaction, giving you an exciting and fulfilling life.
For more information, visit myucd.ie/courses/agriculture-food-nutrition/horticulture/
COLM WARREN POLYHOUSES: EXPAND YOUR RETAIL SPACES
As competition in retail increases, the need to merchandise effectively and enhance your customer's experience while in-store is key. Colm Warren Polyhouses Ltd. can help to expand your retail space by converting open spaces into covered usable space as cost effectively as possible. CWP canopies improve customer experience by providing covered dining areas and protection for all types of stock that would otherwise have to be discounted due to weather damage. Branded entrance canopies can guide customers around your business and also offer additional retailing opportunities at the entrance to your shop. Atrium style canopies can weather-proof open areas between buildings, while still allowing in natural daylight.
CWP Canopy structures are CE mark, and have EN1090-1-2009+A1:2011 accreditation.
Now is the time to start planning for next spring! Contact CWP 046 9546007 to discuss any ideas you might have. 
WALKING IN A WINTER WONDERLAND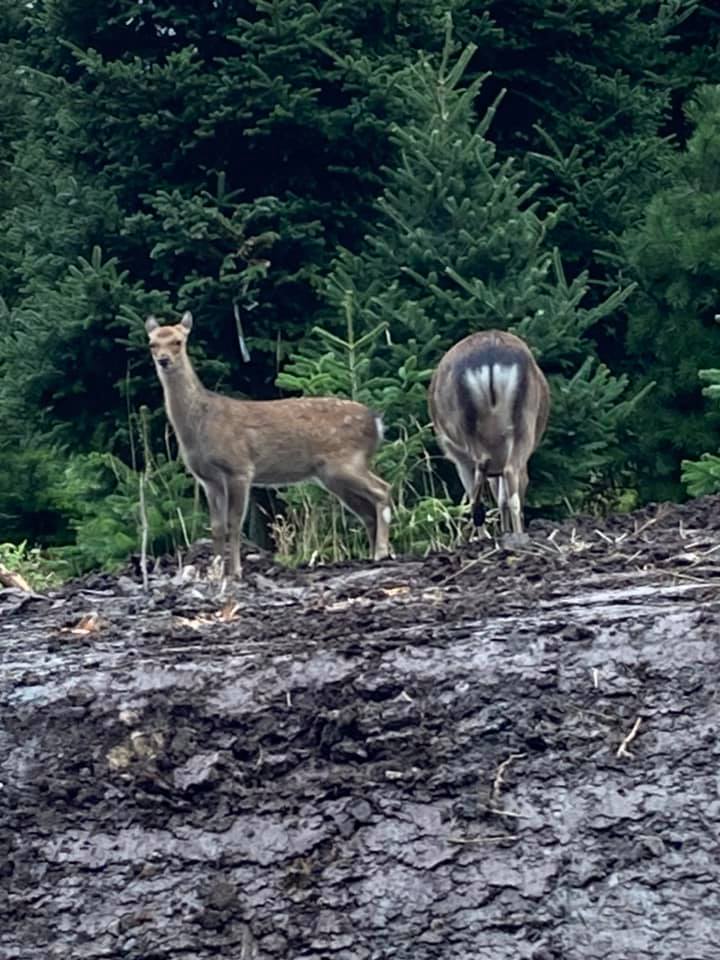 There's sure to be an added air of merry celebration this yuletide at the ever-festive Killarney Christmas Tree Farm. This autumn saw some bouncing new additions to the herd of deer that live among their expansive collection of conifers. These season-appropriate new members of staff are sure to add another popular reason to visit their Winter Wonderland this holiday season.
Killarney Christmas Tree Farm is the best known and leading supplier of Christmas trees, both in Ireland and Northern Ireland. Owner Nick Foley and his family started the business 25 years ago, as a move to a nearby town had taken him too far away to maintain the land as a working farm. And, 9 years after those original seeds were planted in the new venture, the first trees were ready to be harvested. Their contract with Dublin City Council, among others, means that their trees can be seen on Grafton Street, O'Connell Street and at the Mansion House. They also supply Christmas trees to garden centres, hotels and households throughout Munster and the UK. Visit killarneychristmastrees.com for more information.