Teagasc Nursery Stock Advisor,

Dónall Flanagan shares the latest thinking and research on growing media and explains how growers can avoid supply shocks
---
Growing of all horticulture crops has transformed over the last 30-40 years. However, at that time the growing media has changed significantly in just a few sectors.
HISTORICALLY, WE HAVE SUFFERED GREATLY FOR OVER-RELIANCE ON ONE FOOD CROP. IS IT TIME TO THINK OF DIVERSIFYING FROM SINGLE STREAM GROWING MEDIA?
The practicalities for each horticulture sector and crops are different. Unfortunately, there isn't one, single, solution for all. While peat can fill the brief of a near ideal substrate, the concern of biodiversity loss and climate change impacts can't be avoided. No sector should rely entirely on one material for its production and expect that it will continue to be freely available in the future.
Responsibly sourced growing media (RSGM) is the term applied when considering the wider impact of various growing media components. The UK based Growing Media Association (GMA) has developed an online responsible sourcing calculator which scores components based on seven factors: energy use, water use, social compliance, habitat and biodiversity, pollution, renewability and resource use efficiency. This tool and more research across Europe has shown that no one input material for growing media is perfectly sustainable. Assessing sustainability is a complex process with a few black and white answers in it.
For example, transporting coir from the other side of the world really could be considered folly, but compressed and dry coir takes up about 15% of the equivalent space of peat. The carbon footprint of sea freight is much lower than road or rail.
Three physical criteria need to be considered when selecting growing media components and mixtures: airfield porosity, available water, and bulk density. GMA / AHDB have developed a model using these three criteria. It's used to generate a 3D map of known growing media components and how they interact. The result is a ready reckoner of how blends will perform. This has eliminated the trial and error approach needed in the past. The model has been used already to develop mixes of growing media and in 2019 third generation prototype blends will be used in commercial nursery trials. This model and trials in many European countries have shown that reduced peat is possible but complete elimination of peat is less likely.
The choice of materials that can be used is restricted by supply, cost and functionality. Obviously, supply varies across the globe. America's abundance of wood has resulted in its widespread use in growing media for nursery stock production. Our own plentiful supply of peat has diverted us down this route. Demand for raw materials impacts prices also, energy production has seen demand increase for biomass. Peat, wood chips and coir are being burned to produce heat in different parts of the world. Government policy to subsidise the production of renewable energy can have rapid impacts on raw material sectors, making some streams unaffordable or unavailable.
"… compressed and dry coir takes up about 15% of the equivalent space of peat"
Considering the limits on supply in Ireland, we have five key inputs to choose from: peat, coir, wood fibre, green compost and composted bark. Peat is familiar to us all. We are fortunate to have high-quality peat supplies and highly regarded suppliers in Ireland. It's widely used across Europe because of its ease of use and uniformity amongst other things. Blocking peat and mushroom casing are two areas that remain stubborn to change with no similar products available to replace it. Most nursery growers are already using reduced peat growing media with added composted bark.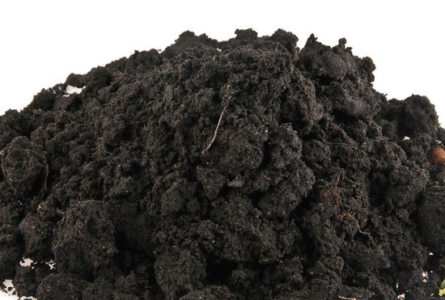 Coir is a renewable waste stream of coconut production. The majority of Irish strawberry growers have already moved to coir instead of peat. The real boon for strawberry growers is better root growth and the reduced incidence of Phytophthora, especially in open tabletop production. It could, in theory, be used for six crops but in reality, it's just two cropping cycles. As it is lighter than peat, setting down bags is faster on the farm, resulting in lower labour costs. At the end of production, the coir is spread on land or used for bedding cattle. Current low cost of sea freight is likely to continue in the short term. Relatability is a feature of coir that could improve the shelf life of plants and ease of care for retailers.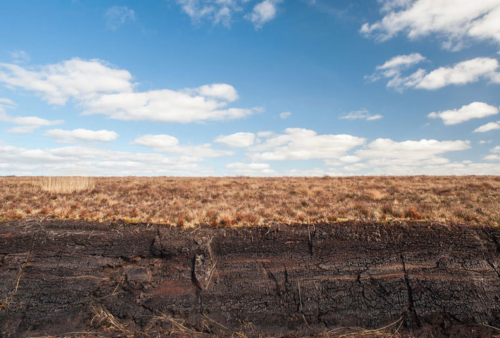 Wood fibre has some impressive qualities; it's less hydrophobic than peat, pH 4.5 to 5.5 and low electrical conductivity levels. The fibrous nature of the material enables good, unrestricted root development. Uniformity of wood fibre is a challenge as properties of the material vary depending on tree species, the age of the tree, moisture content and age and size of the wood chips used to make the fibre. Dr. Brian Jackson, North Carolina State University, has been leading practical research in this field for many years. His online resources are useful to navigate the complex area. In the Netherlands, wood fibre is being looked at seriously for use in tomatoes for a whole production system and eco-environment that enhances biological controls.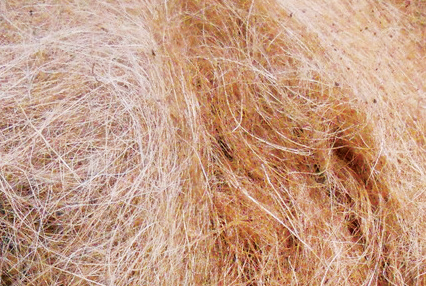 Green compost is made from feedstocks of organic matter that are broken down by natural aerobic composting. Over a few weeks, a rich loose brown compost is produced. The material on its own is unsuitable for plant production due to high levels of nutrients and low airfield porosity. Combined at low rates with peat and coir it can produce quality nursery stock. As it's a highly renewable waste stream of limited economic value it is desirable to find a use for it in media production.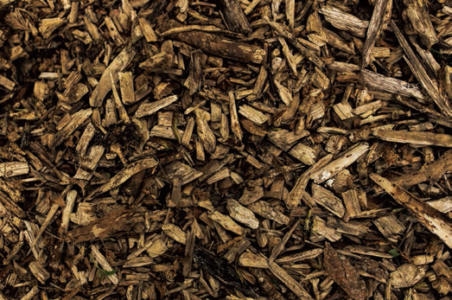 Composted bark is made from chipped tree bark that is composted with the addition of nitrogen to increase the speed of bacterial decomposition. Once decomposition becomes stable, nitrogen becomes available again and it can be added to peat or coir to improve drainage and aeration. As mentioned already, nurseries have widely adopted composted bark in their growing media to increase air-filled porosity and reduce their demand for peat. There are novel materials being investigated that may have usefulness for niche areas of production, e.g. cellulose as mushroom casing. Natural and synthetic biopolymer waste streams are increasingly recycled and repurposed. The opportunities for their use as part of growing media through-composed bioplastics will increase.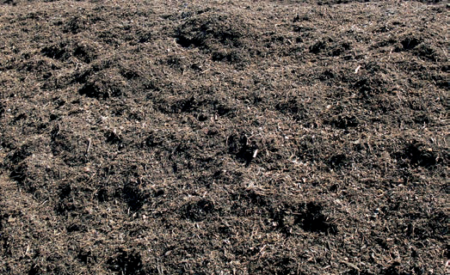 Whatever crop you are growing, questions will arise in the future about its sustainability. Start to think now about how you can become less exposed to supply chain shocks and reliance on single component growing media. The choices are complex but as I've seen before those who are best prepared will bounce back the quickest. ✽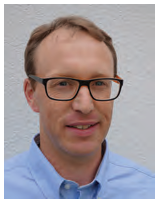 Dónall Flanagan is based with the Horticulture Development Department in Ashtown, serving the nursery stock and ornamental sector. He has been working with Teagasc since 2007 and in his current role since 2016.
Dónall Flanagan – Teagasc, Ashtown Food Research Centre Mobile: 087 703 5823; Tel: 076 111 402; Email: donall.flanagan@teagasc.ie