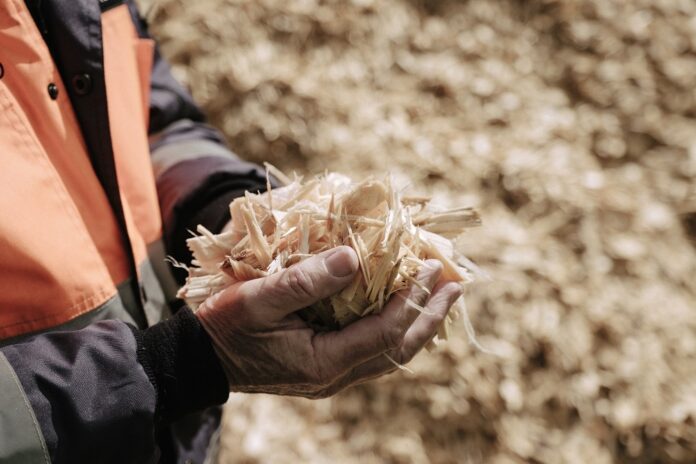 Horticulture Connected feature tenders for jobs in Ireland's public sector suitable for candidates from the horticulture industry.
This tender comes from Bord Na Móna Biomass Ltd, a subsidiary of Bord Na Móna (BNM), established to support the development of the domestic biomass market by mobilising the biomass supply potential of the privately-owned forestry sector in Ireland and provide further opportunities for sustainable indigenous employment.
Developing this biomass market will also require the establishment of substantial international biomass supply chains to supplement the domestic supply, particularly in the short and medium term.
Bord Na Móna Biomass Ltd has established a number of Qualification Systems through which suppliers can qualify as biomass suppliers. In addition to seeking on-going supplies of biomass for its power plant – Edenderry Power – Bord Na Móna Biomass Ltd is proposing to use the qualification systems established for anticipated supplies of biomass annually, on a non-exclusive basis for possible resale to other biomass customers, potentially including ESB for the purposes of its power plants at West Offaly Power and Lough Ree Power.
Bord Na Móna Biomass Ltd is seeking expressions of interest to obtain a place on Qualification System 1 – International Established Biomass Supply Chains. Applicants should note that the detailed scope and contracting strategy for biomass supply will be determined in any subsequent procurement competition. The Contracting Entity is looking to establish contracts up to a total of 800,000 Tonnes Per Annum for at least the next ten years, the total volume to be delivered under each particular qualification system cannot be fully determined at this time. Further detail will be available at a later date, once the qualification system is established.
Type of contract: Supplies
Response deadline (Irish time): 30/11/2024 00:00:00
CPV codes:
09111400-4  Wood fuels
03410000-7  Wood
03411000-4  Coniferous wood
03413000-8  Fuel wood
03416000-9  Wood waste
Find out more information here.