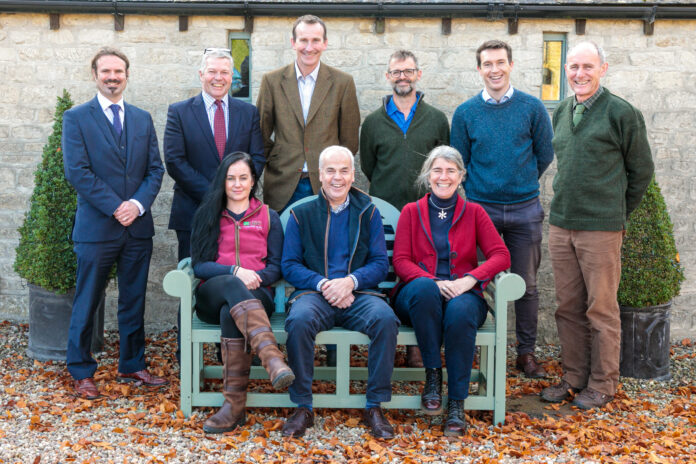 Two of the UK's leading providers of landscape design, forestry and environmental planning now offer a unified service.
With a combined 65 years of experience in the sector, Nicholsons Lockhart Garratt is the result of a union between Nicholsons who provide high quality landscaping, forestry and arboriculture services and Lockhart Garratt who are industry leaders in environmental planning, forestry, ecology, arboriculture, soils and landscape architecture consultancy.
The expansion comes after the businesses worked together to develop the not-for-profit Forest Canopy Foundation (FCF), a partnership of professionals from the forestry industry leading the way to help address climate change by focusing on woodland creation and management across England.
"Having collaborated so successfully on the FCF project, it became evident that our two companies had a great deal of cultural synergy and complementary expertise. The combined business will deliver an invaluable suite of joined up services, supporting clients from project inception through to the final sign off and long-term management," comments John Lockhart.
Maximising the opportunities and meeting the challenges posed by sustainable environmental management is at the core of Nicholsons Lockhart Garratt's shared values and vision.
"Nicholsons' 40 years of expert contracting experience perfectly complements Lockhart Garratt's impressive track record in industry leadership, influence and professional stakeholder relationships. We are stronger together – which undoubtedly benefits our clients and the industry itself," comments Liz Nicholson, Managing Director of Nicholsons.