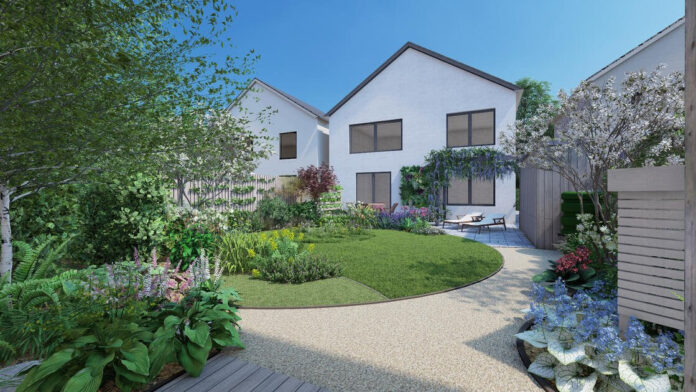 Garden designers and exhibitors wishing to stage or sponsor a garden are invited to submit a design for consideration by our Garden Advisory Group (GAG).
The deadline for applicants to submit a design has now been extended until Tuesday, November 30, 2021.
Applicants are strongly advised to submit their design for inclusion in this review which will take place the following week, as this will speed up the review process and facilitate better planning and scheduling for your garden.
 
All Application Documents are to be completed online (via the link provided below). Please add your name to the end of each file name when submitting/uploading the documents, i.e. Bloom 2022 Garden Plan Joe Bloggs.
Show Garden Application Form
Show Garden Application Form (as pdf for reference)
Show Garden Design Brief (as pdf file for reference)
Show Garden Rules & Regulations