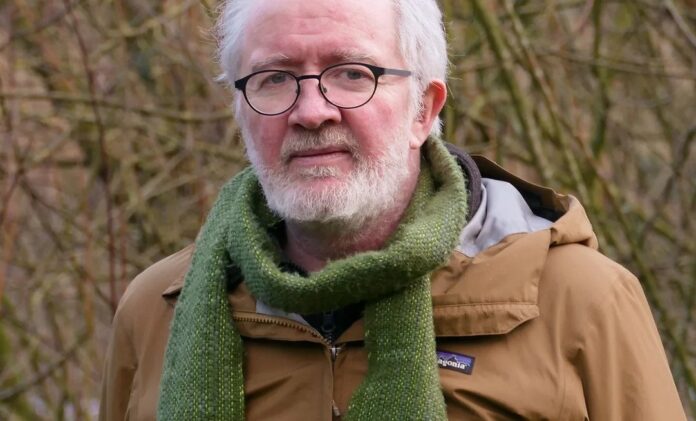 The Horticultural Peat (Temporary Measures) Bill 2021, brought to the Seanad by Fine Gael's Regina Doherty and Fianna Fáil's Robbie Gallagher, has not been taken up by the government.
Minister of State at the Department of Housing, Local Government and Heritage. Malcolm Noonan – who is preparing a report on peat alternatives – has said that the proposed bill ran the risk of breaching EU law. 
Speaking before the Seanad, Minister Noonan said, "while I believe that this Bill is well intentioned, any proposals that we bring forward to address these concerns must be in compliance with Ireland's obligations under the environmental impact assessment and habitats directives. Otherwise, we will find ourselves in breach of European law."
He continued, "My Department has received initial legal advice on the Bill from the Office of the Attorney General, which has indicated that there are serious legal issues with the Bill in terms of EU environmental law. We must take those concerns very seriously but we also have to work together to find solutions for the domestic horticultural industry."
Addressing the concerns of many in the horticulture industry, Minister Noonan said, "In the context of interruptions to the supply of peat in the horticultural industry, the Government wants to protect jobs, livelihoods and our domestic horticultural industry." 
Minister Noonan is in the process of preparing a government report on peat alternatives. However, the report has been frequently delayed, leading to criticisms from fellow ministers and stakeholders in the horticulture sector.