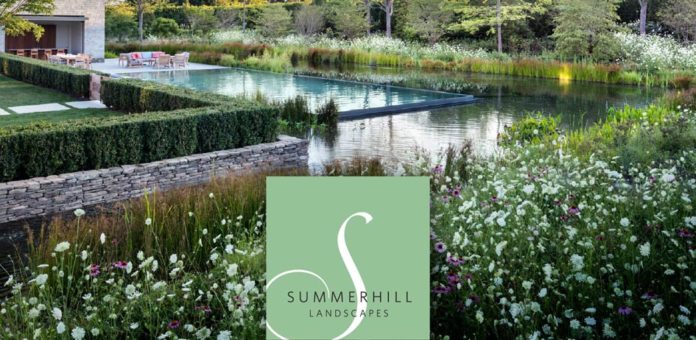 Off the back of Declan Blackmores interview in the summer edition of HC, there has been considerable interest for the current range of 12 positions that they are currently hiring for on Horticulture.Jobs.
Following the interview with Declan Blackmore of Summerhill Landscapes in the spring 2017 edition of HC, considerable interest has been shown in the 12 positions Summerhill is currently hiring for on Horticulture.Jobs.
The successful applicants will be joining a team of over 100 who have a reputation for excellence and pride in the projects they undertake. Declan tells HC that, "One of the main benefits to the site is that prospective employees can register their interest in working with us throughout the year, even when we have no active roles available. They can sign up to get alerts for any new roles as we add them, so we're never going to miss out on prospective applicants." Flights, visas, assistance with accommodation, a competitive salary along with the adventure and exciting that comes with working in the Hamptons, New York are on offer to all successful applicants.
More at https://www.horticulture.jobs/company/14/summerhill-landscapes#all-vacancyes