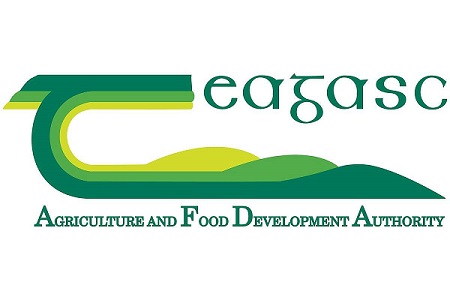 A recent American Hort headline caught my attention. Their short youtube presentation industry insider – profit margins reflect many similar aspects impacting on costs here also. While we can give a long list of costs increasing, is it possible to increase prices too?
Some sectors have seen a shortage of supply and with high quality, it can be easier to justify and hold on to a price increase. UK prices are reported to have increased in part due to exchange rates but also due to lack of domestic supply.
The recent Bord Bia study tour to the USA showed the high price paid for plants versus low wages in production can sometimes stifle efficiencies.
Below is the break down of container plant production in the USA. Wages account for almost 35% of the sales price for the plant.