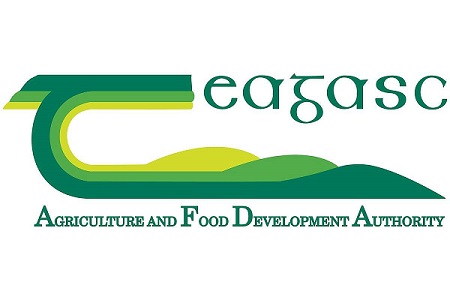 The spring meeting will provide some ideas for preparing for the very busy growing season ahead, Xylella updates and some new proposed initiatives on plant health. There will ample time for discussion on the night. NAD are supporting the event and bringing IPM expert Neil Helyer to speak.
IASIS points will be awarded for this event.
Line up
Andrew Wilson –ICL. Andrew will talk about Precision Nutrition in CNS, matching fertilizer application to plant demand. How getting the basics right on the nursery, eg water, and growing media will help avoid nutrient deficiencies. The latest advances in Osmocote products and how they can work with your crops. The talk will also cover water soluble fertilizers and how to use effectively. Andrew has offered complimentary water analysis so please bring a freshwater sample with you.
Neil Helyer – Fargro. Neil is a regular visitor to Ireland and will bring the latest updates on IPM and suggest a best practice on preparing for a successful pest and disease program in 2018. NAD are supporting by bringing Neil Helyer to speak.
Sinéad Kelly – DAFM. Based in the plant health lab in Backweston, Sinéad will give a factual overview on Xylella and updates since the international conference hosted by EFSA in late 2017.
Dónall Flanagan – Teagasc. Irish Plant Health Code of Ethics – Trade initiative. With customers seeking greater reassurance on plant health a new code of ethics is being developed by IFA, Bord Bia, DAFM, and Teagasc. This will be a good chance to learn more and discuss how you can use it in marketing your business.
Date: Wed 7 March 2018
Time: 18:15 – 20:30 GMT
Location: Maldron Hotel Portlaoise, Abbeyleix Road, R32 HKN3 Portlaoise, Ireland
Register by clicking here.