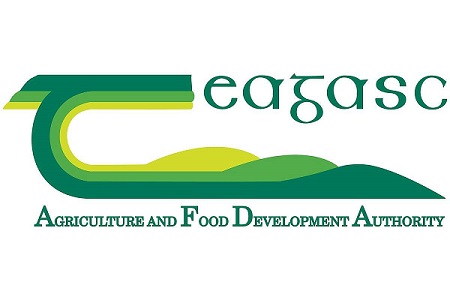 The "Blue Planet" caught the imagination of many with images of plastic in our oceans. The Irish Government and EU want to eliminate single-use plastics by 2030.
Now that disposable coffee cups, packaging and plastic bottles are in the news how will the consumer react to plastic in our industry?
It was a trend highlighted in a Bord Bia report some months back and is now centre stage for many. Plastic is not looking so fantastic now.
Compostable pots like the ones below cost €0.35 each, a huge cost for any grower and one that would put you at a great cost disadvantage. We might in time see legislation forcing everyone to jump together. Only time will tell.