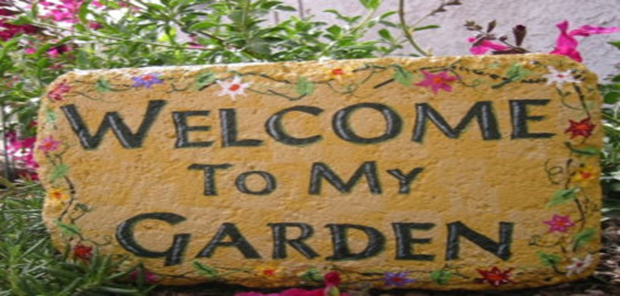 The RHSI is delighted to announce that the very successful 'Open Garden Fest', first introduced and run throughout 2016 is being relaunched again this year. All those garden owners who so kindly opened their gardens in 2016 and the visitors who supported them, will recall very enjoyable and interesting garden visits. We are inviting as many RHSI members as possible to open their gardens during 2018 for members, friends and the public, in return for a small donation.
Opening your garden can be a rewarding and sociable experience and it does not have to be perfect! A small town garden or a large garden can bring equal amounts of enjoyment and you might be surprised and delighted at the number of visitors who want to share your love of gardening, gain valuable inspiration for their own gardens and benefit by sharing gardening knowledge and ideas. You might like to link up with another member in your area whose garden could open the same day, thus helping each other. Gardens that contain unusual plants or even those you have propagated yourself will make your Open Garden a very worthwhile place to show off your skills while, at the same time, benefitting a very worthwhile cause.
We suggest a donation of €5 per person. A Plant Sale and/or the serving of refreshments is optional.
For information, please call Susan Loughnane 087 688 0440/ email  susan.loughnane@gmail.com or Margaret Quinn 087 286 5453 / email  magsquinn@icloud.com