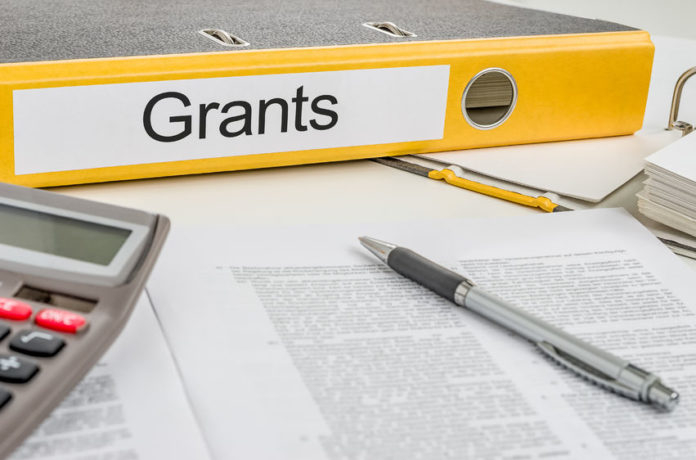 The "Grants for Horticulturists" original website was created, established and managed by Dr. Henry Oakeley and Graham Smith and supported by the RHS since 2004. Henry and Graham have kindly agreed to the creation of this new database of information hosted by the Chartered Institute of Horticulture (CIH) to provide information and links to organisations that provide grant aid to individual horticulturists. The CIH acknowledges, with thanks, Graham Smith of Erythos, the original website designer, and Henry Oakeley who collated the initial information. If you are aware of any additional organisations, trusts or funds that are available to support horticulturists and that are not on this list please email cih@horticulture.org.uk.
Click through the options below for information on grants and bursaries available from organisations for horticultural projects, exchanges and travel. The information here is offered free of charge and may be copied for private use, but please note that all resources listed are copyright reserved.
All questions relating to grant-making organisations and their websites, and to their grants, bursaries and other supports, should always be directed to the individual organisation concerned.
For advice regarding the possible inclusion of new information and corrections on this site, either for listing as a grant-making organisation or for addition to the list of links to other sites of interest, please contact the Chartered Institute of Horticulture at cih@horticulture.org.uk.
Organisations with horticultural interests are very welcome to include a link to this page on their own websites.
Find out about current grants HERE.