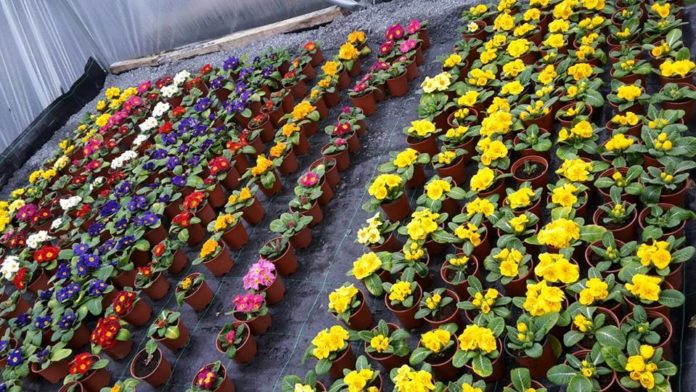 Patricia's Village Garden Centre are seeking a Retail Horticulturist
The ideal candidate must be capable of securing and sourcing flowers, plants and bare root material for the winter months. Also taking orders during the summer for our outstanding range of winter plants. Along with sourcing plants Ireland, Europe and across the world you will be responsible for meeting the needs of our customers and be able to suggest and sell new plant ranges as they come online.
Requirements:
Production planning for our own plant ranges
Be familiar with social media and online marketing to promote online sales.
You will have a list of customers to contact each day with your offers and photos, check your competitors and will meet agreed sales targets.
Have an in-depth knowledge of companies involved in garden retail and retail and horticulture wholesaling throughout Ireland.
Have a good understanding of tendering processes.
Organise delivery service to be efficient and on-time.
Knowledge of packaging requirements across our whole range.
Communicate with and organise staff at Patrica's Village to meet production targets and deadlines.
Transport and logistics management from a range of suppliers across Europe.
Go to HorticultureJobs to apply for this position.