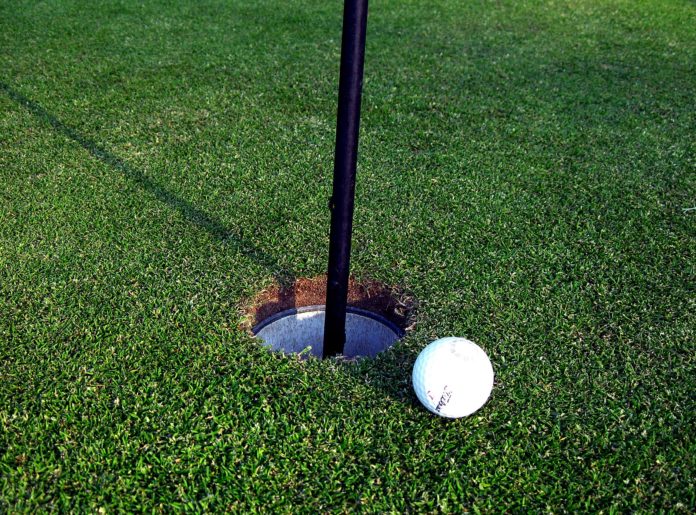 The Institute of Groundsmanship (IOG) prides itself on delivering high quality, progressive and interactive training courses, covering all types of sports turf at venues around the country. This is to ensure that the latest technology is being used effectively at a professional level, and to assist those facilities with varying budgets, to maximise usage, player safety and financial return. View our upcoming training courses – high quality and sport specific. View Training Courses
Some of the courses on offer
Level 2 Cricket Pitches
Little Baddow CC, Essex
Explore some of the theory involved in maintaining a cricket surface at Little Baddow CC – located in a beautiful woodland setting, and with key subjects: soils, fertilisers and nutrients, to growth, controls and new developments.
Maintenance of 3G Pitches
Bolton Wanderers FC, Lancs
Do you work with a 3G pitch? Are you considering installing a 3G pitch, or wish to work with this type of surface? This kind of investment needs sound background knowledge and this course can help you achieve just that and more!
Level 1 Winter Pitches
Whitgift School, London
Ideal for the volunteer and new employee, or just as a refresher – assessment and aeration to mowing and line marking, are studied at this award winning ground, and will feature both forms of learning, theory and practical.
Level 1 Winter Pitches
The FDC, Norwich
The FDC holds the "Field of Dreams", one of the best playing surfaces outside of the professional game. Having the skills to maintain pitches, like this, is a 'must-have', so kick-start your training at this modern, state of the art facility.
Level 1 Winter Pitches
University of Edinburgh
Delivered with a productive presentation, turf care theory and working demonstration, explore the requirements you need to meet in order to optimise your playing surface – at a world-leading centre of academic excellence.
Level 2 Winter Pitches
Leeds University, Yorkshire
Supported by Yorkshire's finest head groundsmen: Ryan Golding, Leeds Rugby and Kiel Barrett, Leeds Utd, learn how to successfully maintain your pitch using available resources, more effectively and efficiently.
Level 2 Bowling Greens
Potters Bar BC, Hertfordshire
Ideal for the experienced volunteer or just as a refresher, explore the theory involved in maintaining bowling greens at an award-winning venue to successfully help you increase your surface's longevity.