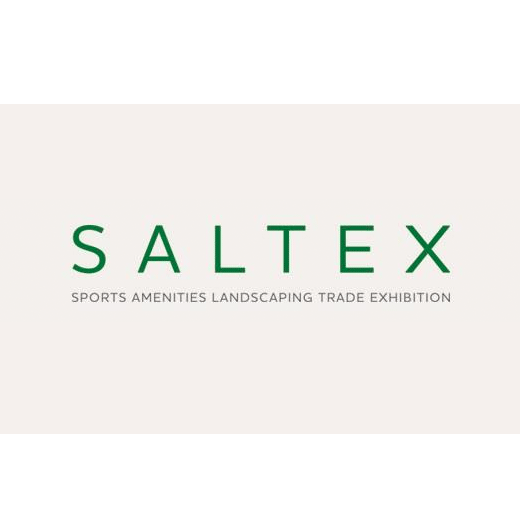 Exhibitor numbers have now reached a record-breaking total at SALTEX. We're also expecting to see even more visitors than last year as our pre-registration is going through the roof!!!
SALTEX is one of the fastest growing trade shows in the UK. It is the annual one-stop-shop for thousands of individuals working to install, manage and maintain the UK's outdoor leisure spaces – from sports groundsmen to park & leisure amenity officers, from landscapers to greenkeepers, and foresters to estate managers.
Visitors come from the widest possible array of outdoor facilities – from professional sports grounds to motorway service stations, and stately homes to local council parks and schools – and they visit SALTEX to find the tools, machinery, materials, products and services designed to help them do their jobs as effectively as possible.
As you'll be able to see on the following link, we now only have a few stands remaining so get in touch with our team immediately to book on for our prestigious event.
Floorplans                 Booking Form                 Contact Form